Passover With Bigelow Tea!
Monday, 14 April 2014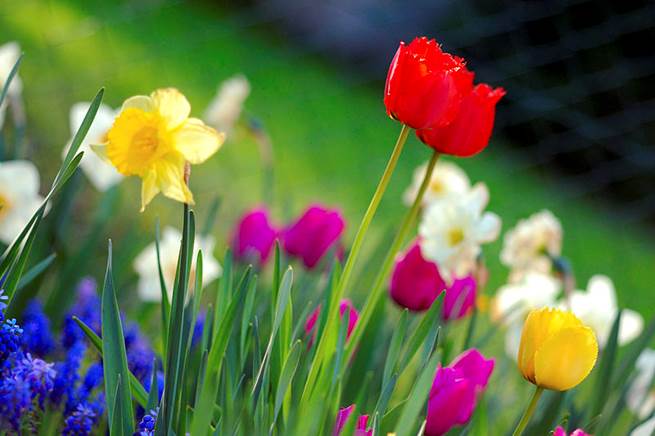 Spring is in the air and Passover starts today!  If you're attending a Passover gathering, take a few boxes of Bigelow Tea, tie them up with a pretty bow and bring the package as a vibrant hostess gift! Most Bigelow teas are certified Kosher, making them the perfect ending to an abundant feast. Here are a few favorites!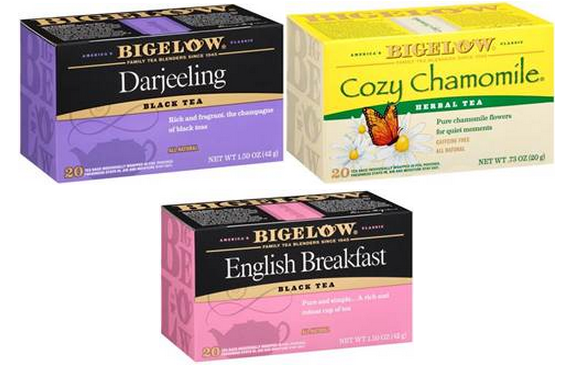 In packages the color of your spring flowers, traditional English Breakfast, rich and fragrant Darjeeling and delicate Cozy Chamomile are three of the many Bigelow Teas that are Kosher for Passover. Take your pick, and enjoy the flavors!
From the Bigelow family to your family, enjoy your Passover gathering … and welcome the spring. As Bigelow Tea assured @AmandaCram on Facebook, it's finallyhere! #Bigelowfamily
Top Image by Anita Martinz via Wikimedia Commons