Bigelow Tea Gifts For Easter Giving!
Tuesday, 15 April 2014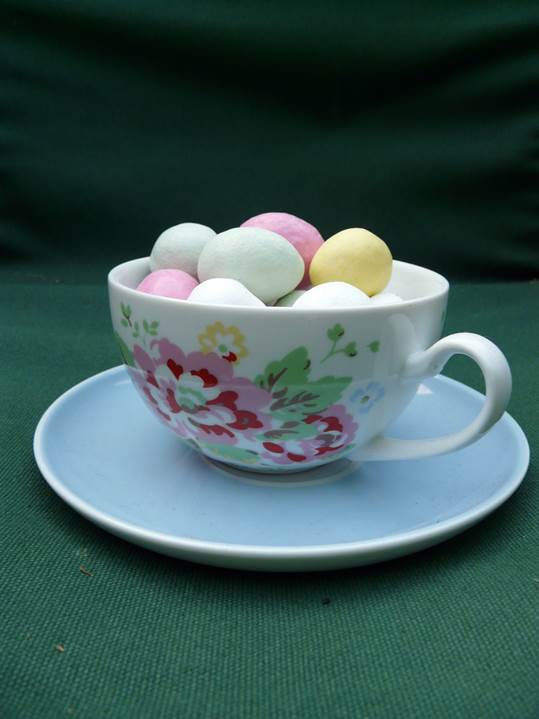 Bigelow Tea makes an excellent  gift to tote to any gathering with friends and family—even an Easter brunch or dinner! Here are a couple of options that will have your host or hostess running to turn on the kettle!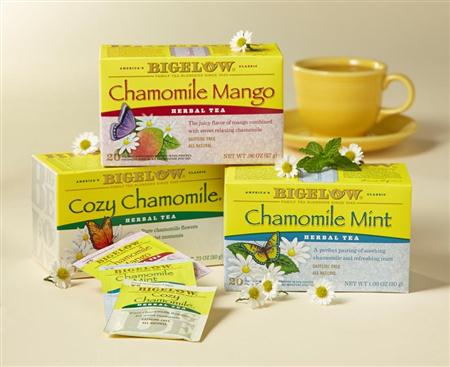 A perennial favorite is Bigelow Tea's Trio of Chamomile Tea gift pack – providing a most delicious way to relax. The three-box set includes 60 tea bags of Bigelow Tea's Chamomile Caffeine-free Herb teas in mint, mango and traditional blends!
 Another idea is the Bigelow® Tea and Honey Gift Set. It features a keepsake gift box and everything needed to make teatime sweeter: a 44 tea bag assortment of individually-wrapped herbal teas, designer 3-piece Set Beehive Honey Jar with Dipper, matching tea towel, plus two jars of Savannah Bee Company® Honey.  And it includes Bigelow Tea's popular Lemon Ginger Tea … so delicious that it moved @ShineDelux to tweet that she enjoys Bigelow Tea's Lemon Ginger all day long!
From the Bigelow family to your family, happy Easter!
Top image by Macfarlandmo via Flickr.com