Bigelow Tea Celebrates Red—And Pink!—Hatters
Wednesday, 23 April 2014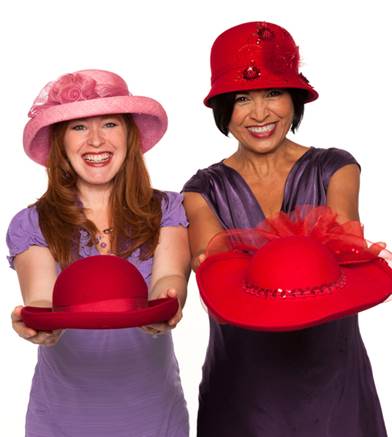 The Red Hat Society sure knows how to throw a tea party and has been dubbed the largest "play group" for women. This fabulous Society of ladies is all about fun, friendship, freedom, tea and of course those amazing hats! While the red hats are reserved for those over the age of 50, ladies who embrace the values of the Society—and love wearing lavender!—are called The Pink Hatters! Bigelow Tea is thrilled to mark National Red Hat Society Day on Friday!
Here are a few beverage suggestions for your next Pink or Red Hat gathering:
The Society is all about color coordination, and these women will appreciate Bigelow Tea's Darjeeling Tea. Not only is it known as the "champagne of teas," but this Himalayan-grown tea has been packaged in lavender, making it a match made in Socie-tea heaven.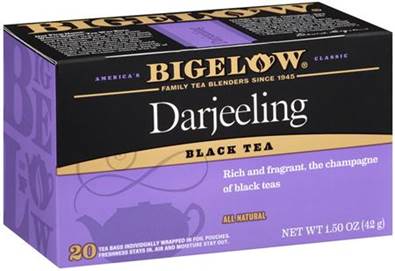 Sweeten the Bigelow Tea with rock sugar … because, as Tuesday Cooper on Pinterest notes, Pink Hatters Rock!
Happy National Red Hat Society Day! @RedHatSociety on Twitter reminds everyone that the "Sisterhood is all about living life to the fullest!" Bigelow Tea lovers will sip to that!
Image by Joel Eckman Maus via RedHatSociety.com