Cindi Bigelow Asks How Nice Are People Really?
Wednesday, 23 April 2014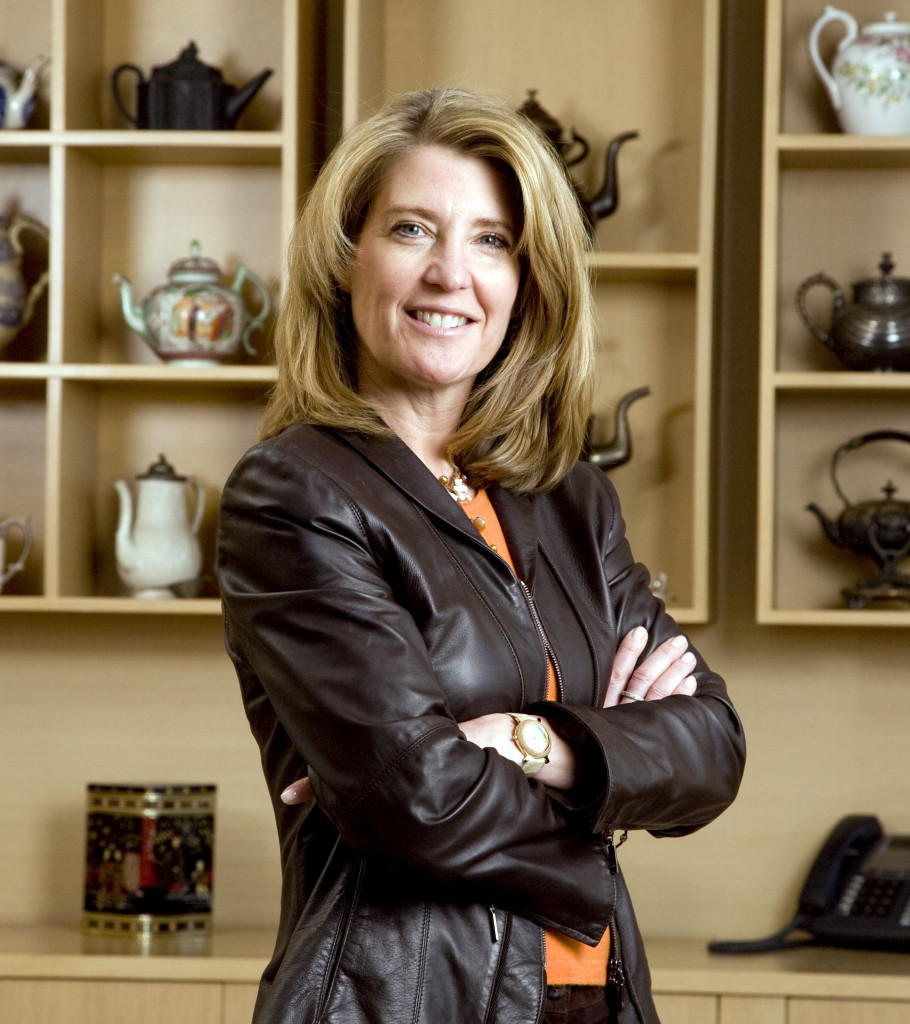 I have had to do a fair amount of traveling lately for business and maybe I am just on a good roll of meeting people, but I have to say people are really nice. You just have to give them the opportunity. Everyone is alive and everyone cares but maybe they get caught up with the day to day, maybe they are completely preoccupied…whatever the thing that is going on in their life, I am convinced more than ever, if you give them the chance, you give them the benefit, they are really nice.
Tonight I flew back from a sales call out west. When I walked into the waiting room of the retailer earlier in that day and the receptionist could not have been more kind and with a bigger smile.  I thought I walked into someone's home.
Then, the person in charge of social media for this account appeared in the lobby to discuss something with the receptionist. It piqued my interest as that is a part of my job and has required a significant amount of time lately.  I asked her a question and the next thing I knew we got into the most energized conversation. You would have thought we knew each other for quite some time.
Then I went into the meeting room with the buyer. Okay, the woman could not have been lovelier. At this point I was starting to pinch myself.  What is going on here?  She was intelligent, sweet and just plain real. She allowed me over an hour (rare in today's fast paced environment). When I left I wanted to hug her (okay that would not have been appropriate, so I held back).
Then I rushed to the airport in my usual just barely making it style. While waiting in the terminal I witnessed some interesting human transactions. An attendant who sees a long-lost friend (also a flight attendant coming off an earlier flight), gives her the most beautiful "hello." Her joyous greeting was so sincere.
Another woman who had just gotten off the plane but had lost her phone on board and was waiting to see if they could find it, was holding her young son but was so preoccupied she paid almost not attention to his sweet antics. There was a line of people starting to board the plane but were annoyed that they had to move over to another lane in order to get checked in. I decided to engage that line of people on the wrong side with a cute little comment about how lucky they were that being in "zone 1," which meant they had to get into the sky priority line.  After thinking about it, they all felt pretty special and happily moved over.
I then boarded with them to find the most engaging young man as my "row mate." He introduced himself, "Hi.  I am Kelvin". Okay, I thought, he seemed nice enough but I had lots of work to do. Well, I did end up getting a fair amount of work done but at the same time we ended up having the most outstanding conversations. We talk about everything from religion, to child rearing, to business, to discussing how nice people really are.  With that, our flight attendant Carol joined in (yes, the same one that greeted her friend with such a huge hello). And then we started the debate, just how nice are people?
I thought about the day.  I thought about all I had experienced and I really have to say, I think all people have such a huge capacity for being nice. We just all have to give people the runway to do it. With the use of a warm smile, the sound of a kind word, the true look into someone's eyes and the caring ear to really listen, everyone can be the best they can be. We just have to take the time to create the right environment.
Yes Carol, Kelvin and I all agreed in the end, people are really nice…we just have to let them know we care and let them know we see them with eyes that invite them to be nice.
-Cindi Bigelow