Get Your L-Theanine And Relax With Bigelow Tea!
Monday, 28 April 2014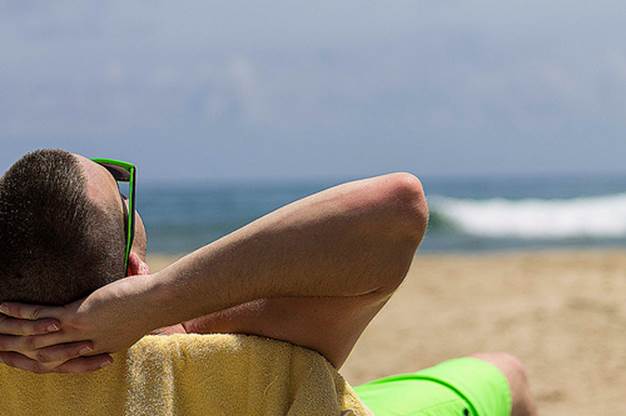 Stay calm, tea lovers. It's National Stress Awareness Month and Physical Wellness Month. If that info makes your neck muscles tighten, grab a mug of your favorite Bigelow Tea and get ready for some great news you can use to get motivated for healthy pursuits this spring and beyond!
It's true that stress and anxiety can be debilitating, both mentally and physically. Yet "taking it easy" is hardly an option for most people (final exams in your near future, anyone?). You'll be happy to know that tea—particularly green tea—is rich in L-theanine, an amino acid that research suggests has a calming effect on the body, while also working synergistically with caffeine to heighten mental alertness. So try sipping Earl Grey Green Tea or Green Tea with Mango for a refreshing and relaxing drink before a run or yoga class!
Thanks @autumnhealth24 for sharing some #health inspiration via Instagram about how Bigelow Green Tea with a lemon slice is "super good" and is helping you break your morning coffee habit! During physical wellness month, that's great to hear!
Photo by GarretWardPhotography via Flickr.com