World Cup Is Bigelow's Cup Of Tea!
Tuesday, 8 July 2014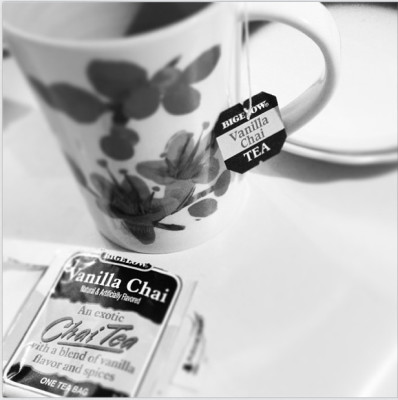 How is World Cup Soccer like Bigelow Tea?  That's easy: soccer is the world's most popular sport, and tea is the world's most popular beverage (after water, of course)! But while the World Cup only comes around every four years, you get to enjoy your favorite cup of Bigelow Tea anytime! 
World Cup is truly a global event as you might know at this point with a full month of matches taking place in Brazil for 2014. Teams from all over the world have been competing for the glory of the "beautiful game!" And, wow, has the USA had World Cup fever—there have been game day parties all over the country for weeks. While reports from Brazil are dominated by the exciting World Cup competition, Bigelow Tea's cup overflows knowing that tea consumption in Brazil is growing and will continue over the next several years!
The soccer fans at Bigelow Tea will be sipping their favorite beverage along with Bigelow Tea fan @Ikaanta who tweeted that he'll be staying in watching world cup and drinking tea! #WorldCup2014
Image via Instagram from @jessifica