Happy Hour! Making Tea-Infused Cocktails with Bigelow Tea
Wednesday, 16 July 2014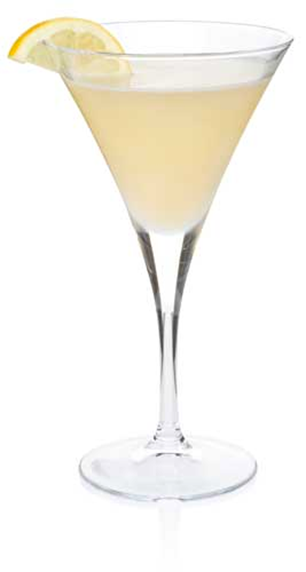 It's 5 o'clock somewhere and Bigelow Tea has delicious recipes that will help you put the happy in Happy Hour. You love tea and you love your cocktails, so try combining the best of both worlds the next time you're in the mood for an evening sipper, like tea-loving photographer @jillianguyette on Instagram. Jillian might be on to something with her black tea cocktail because People magazine's StyleWatch recently noted that tea-infused cocktails are trending in cities like New York and San Francisco.
Luckily, you don't need to look further than Bigelow Tea for tasty cocktail recipes! If you want to see how easy it is, just watch how Cindi Bigelow makes a Constant Comment cocktail.
(pictured above)
Ingredients
2 cups (500mL) water
½ cup (125mL) Limoncello Liqueur
Sparkling wine or sparkling water
Lemon slices
Instructions
Boil 2 cups (500mL) water. Place Bigelow's I Love Lemon® Herbal (or Lemon Lift®) tea bags into teapot. Pour water over tea and let steep for 2-5 minutes. Chill. When ready to serve, pour ⅓ cup (80mL) chilled lemon tea into a champagne or wine glass. Add 2 tablespoons (30mL) Limoncello Liqueur and fill up with chilled sparkling wine or water. Garnish with a thin slice of lemon.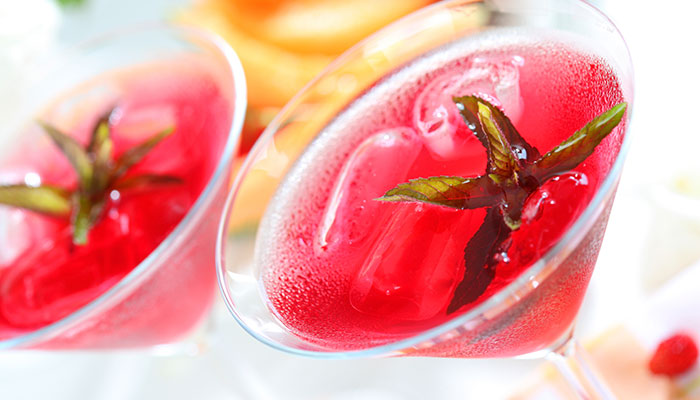 Ingredients
1 ¼ cups boiling water
1 tablespoon sugar
4 ounces vodka
Instructions
Place tea bags into a measuring cup and add 1 ¼ cups boiling water. Let brew for 3 minutes. Remove tea bags. Add sugar and stir until it dissolves. To chill place tea concentrate in the freezer for 30-45 minutes. To make a martini, place 2 ounces of the cooled sweet tea and mix it with 1 ounce of the vodka in a cocktail shaker. Shake with ice and strain into a martini glass.