Bigelow Tea Knows Austin Mahone Is A Fan Of Sweet Tea
Monday, 4 August 2014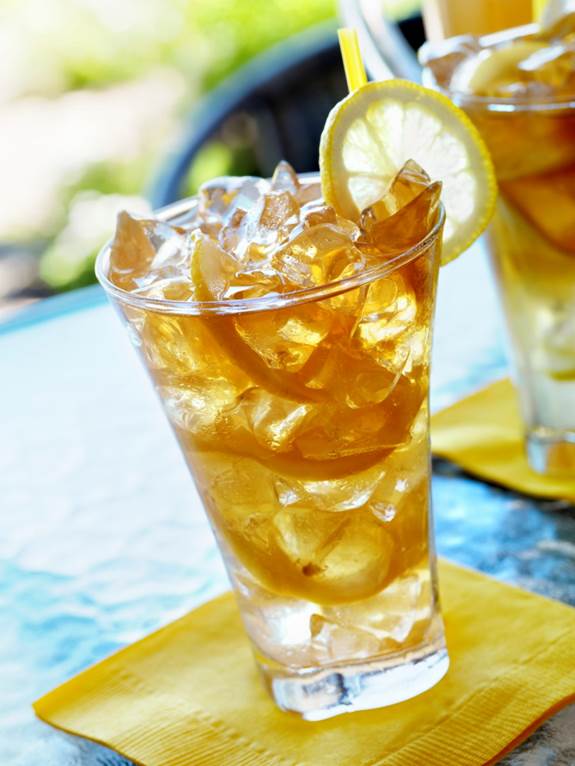 Teen singing sensation Austin Mahone has a sweet spot for tea. Yes, Bigelow Tea recently read a Q&A with Austin in US Magazine where he revealed that he's actually "obsessed" with it!
In the article, the 18 year-old pop star shares 25 things "you don't know about me," and #3 is: "I'm really obsessed with drinking sweet tea." Now "sweet tea"—iced tea with lots of sugar—is a big part of life down south, and because Austin was born in Texas and now lives in Miami, he's got good reason to love sipping sweet iced tea. The Bigelow Family has strong ties to the south too, growing American Classic Tea right in Charleston, SC on its own Charleston Tea Plantation!
Bigelow Iced Tea is delicious when sweetened or not, so if Austin or any of his fans, known as "Mahomies" want to brew some of their own, maybe they'll give one of Bigelow Tea's many varieties a try!
If iced tea is your favorite summer drink—we know it's yours @AyahNimer!—do you like it sweet? And which Bigelow Tea variety do you use most often?