Bigelow Tea And Lacrosse Are Deep Rooted In United States History
Monday, 11 August 2014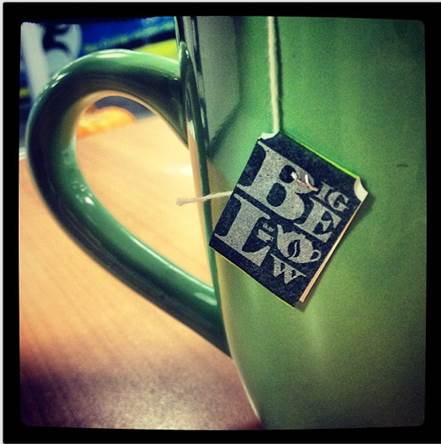 The World Cup in Brazil certainly generated excitement this summer, but did you know we had some world class competition right here in the U.S. this July? The World Lacrosse Championships were held in Denver, Colorado over six days in July. The sports lovers at Bigelow Tea enjoy competition and know there are many sports and teams to root for—just like there are so many teas to choose from! It's no wonder Bigelow Tea fan gingerlymade.com, asked recently: what's your favorite Bigelow Tea?
The Federation of International Lacrosse may not be a household name, but lacrosse has a long and storied history in the New World, just like tea. In fact lacrosse is one of the oldest team sports in North America, originating with indigenous peoples as far back as the 17th Century. Players use the lacrosse stick to catch, carry and pass the small rubber ball, in an effort to score on the opponent's goal. Players wear protective gear because the game can get pretty rough!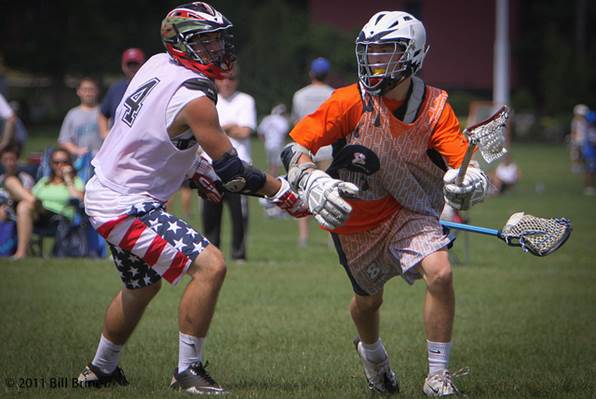 Lacrosse has been gaining popularity for years. In fact, this year's "World Cup" Lacrosse Championship (also held every four years) had a record 38 nations in competition. The tournament drew 150,000 visitors over six days, culminating with the July 19th battle between Canada and the United States. Alas, Canada came out on top!  Like a good cup of Bigelow Tea and the Bigelow family itself, Lacrosse is a part of U.S. history!
1st image from Instagram via @brittney_taylor, 2nd image by Bill Brine via Flickr.com