Bigelow Tea And The Little League World Series!
Monday, 18 August 2014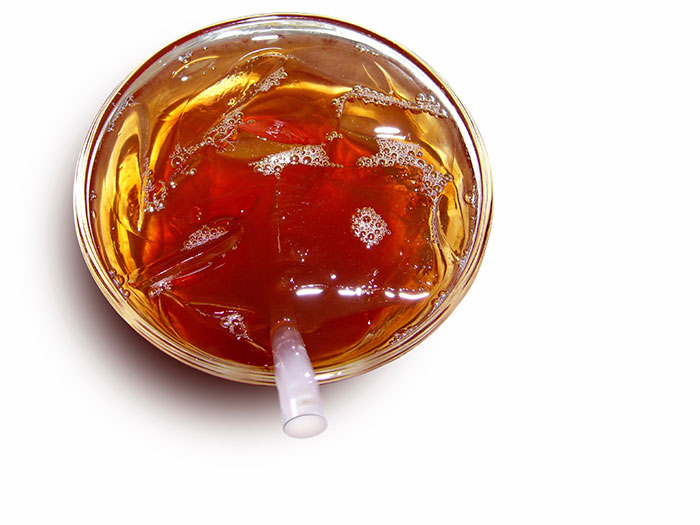 Ah, summer…it's a special time for Bigelow Tea for so many reasons! The weather is bright and sunny, there's always a BBQ going on, there's plenty of iced tea AND plenty of time to play ball! Bigelow Tea loves the boys of summer, and baseball in August also means the Little League World Series, happening August 8th–24th in Williamsport, PA. This famous international baseball tournament for young players between the ages of 11 and 13 is also broadcast nationally on ESPN.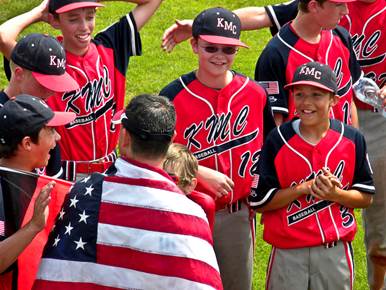 To legions of baseball fans "the world comes to Williamsport, Pennsylvania" in August. The Series has been going on since 1947–hey, that's just a couple of years after Bigelow Tea company founder Ruth Campbell Bigelow developed the family-run company's first "Constant Comment"® blend!
It's a given that there will be some great action on the diamond this month with the USA teams from eight regions across the U.S. joining teams from all over the world. There's a good chance that Bigelow Tea Family friend and historic spokesman Joe Torre will be watching these future baseball stars take the field!
Bigelow Tea fan Sydney Burris tweeted recently: a day without Bigelow Tea Chai is an incomplete day – it's just like a summer without Little League Baseball! PLAY BALL!
Image by USAC  via Flickr.com