Yankees Will Retire Bigelow Tea Fan Joe Torre's Number!
Friday, 22 August 2014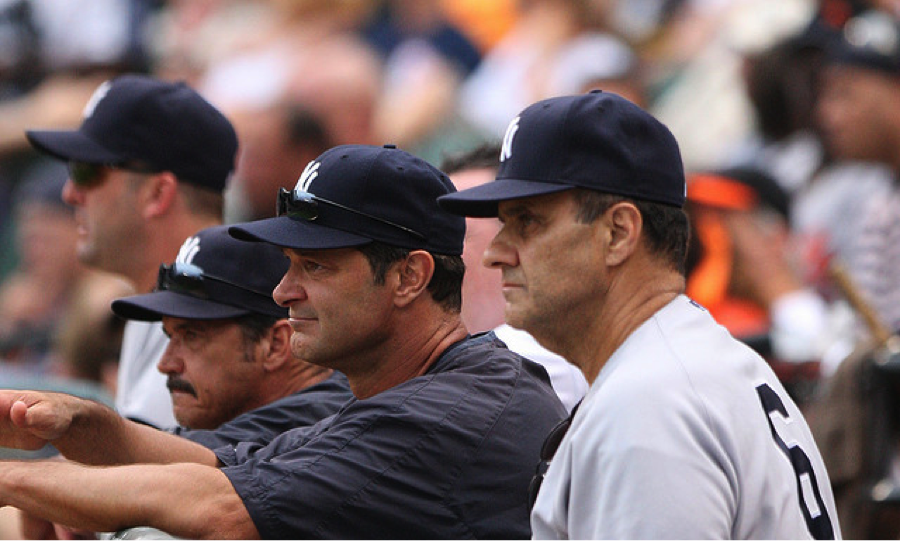 Another special baseball event: legendary manager Joe Torre's Jersey No. 6 is being retired by the New York Yankees tomorrow August 23rd, a rare honor from the most successful franchise in MLB's history.  Bigelow Tea is excited for Joe, who has been on the family-run company's All-Star Tea Team for years as a great friend and an enthusiastic Decaffeinated Green Tea lover!
Retiring Joe's number is a testament to him and the championship Yankee teams he coached. "I am incredibly humbled," Joe said in a statement. "Because of what our players accomplished … No. 6 will stand for everything our players achieved." Joe joins other Yankee greats like Ruth, Gehrig, DiMaggio, Mantle and Jackson. Talk about a Field of Dreams!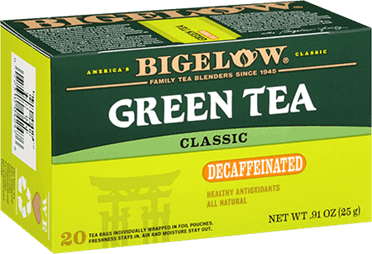 Tea drinkers appreciate Joe's love for Bigelow Tea's Green Tea from years back when he was diagnosed with cancer. His Bigelow Tea was always on the Yankees bench. Bigelow Tea Facebook fan Penny Zeiter Shamy recently shared her "Joe story" of trying for ages to get her husband to drink Bigelow Tea's Green Tea. He wouldn't … until he saw that Joe Torre recommended it. "Thank you Bigelow Tea!"  And Joe himself said, "when I found out how good green tea was for me, Bigelow was easy to love!"
Bigelow Tea recently congratulated Joe when he was welcomed into the hallowed halls of Cooperstown. Well, go ahead and raise another mug of tea today to commemorate the Yankees retiring Jersey No.6! As his plaque at Cooperstown reads: Joe Torre is a "Beacon of serenity and stature in the Dugout." Maybe it was all that green tea!
Image by Keith Allison via Flickr.com