Sip Bigelow Tea From Sri Lanka At Your Diwali Celebration
Wednesday, 22 October 2014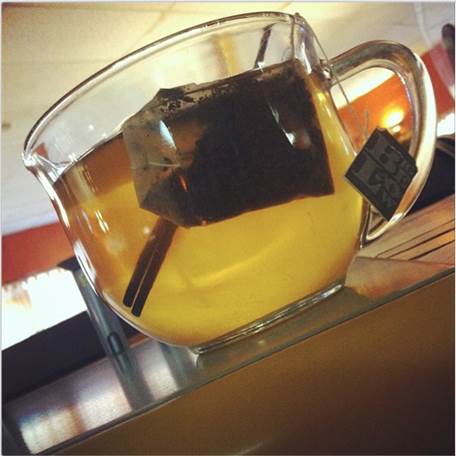 Tomorrow, October 23, many of our friends worldwide will celebrate Diwali, also known as the festival of lights. It is observed in Sri Lanka, where carefully picked tea leaves used in Bigelow Tea are grown!
The ancient Hindu tradition includes family gatherings, gifts, candles and … tea! Yes, tea is a staple beverage during Diwali. Last year, tea lover and Instagramer rachaelnaidu spent Diwali sipping tea with the whole family! Consider Bigelow English Teatime, which is grown in the mountains of Sri Lanka and is famous for its rich full-bodied yet smooth flavor.
Cindi Bigelow, third generation President and CEO of Bigelow Tea, visited Sri Lanka and made these videos (below) highlighting the company's long-lasting relationship with Sri Lanka.
Have a great Diwali celebration!
Image from Instagram via @val_28241