Bigelow Tea Salutes The Military and Their Families
Tuesday, 11 November 2014
Bigelow Tea is grateful for the countless sacrifices that the members of the armed forces and their families make. So, in November during Military Family Appreciation Month and on Veterans Day, it's important to recognize all who have served … and the families who stand behind them.
Every day, the Bigelow Tea family gives thanks (and gives back) to the U.S. military. Since 2009, the company's "Tea for the Troops" project has been shipping boxes of American Classic Tea to military bases overseas. Thanks, Whitney Young, for sharing a Pinterest pin showing one of the boxes to be shipped!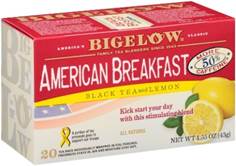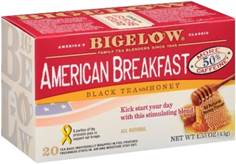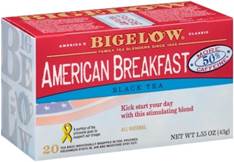 Now, the Bigelow family has answered another call of duty. A portion of sales from the new line of American Breakfast teas will be donated to support those who serve in the U.S. armed forces. Sip these teas and say "thank you" to veterans, current service men and women, and their families at home.
Top image by The U.S. Army via Flickr.com