Bigelow Tea Winks at Celebrating "Save Your Vision Month"
Friday, 13 March 2015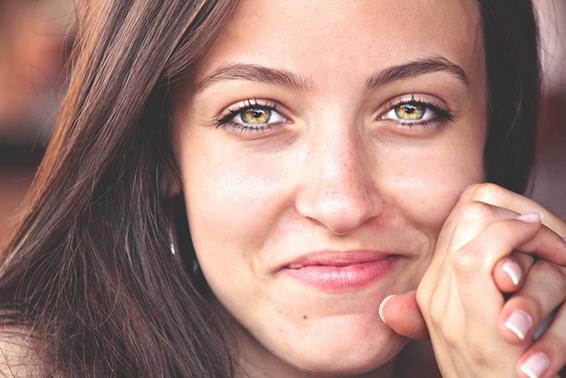 This March, Bigelow Tea is reminding you to show a little love to your eyes during Save Your Vision Month.
Keep those twinkling stars hydrated (and healthy says a study from WebMD) by drinking a few cups of Bigelow Tea Green Tea every day (maybe it'll be Green Tea with Pomegranate like @A_Heretic tweeted!). Since your eyes are more than just windows to your soul, it's important to keep them in tip-top shape to ensure you're seeing your best. Drink up!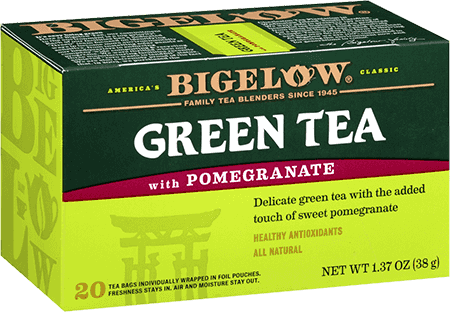 This month—and throughout the year—follow these tips for maintaining healthy eyes. For starters, it's necessary to know your health history and vital to get regular eye exams. If you wear contacts, be sure to replace them on time and remember to buy a new lens case every three to four months. Don't forget to wear sunglasses that offer UVA and UVB protection, and if you are in front of a computer screen frequently, use the 20-20-20 rule to let your eyes rest: Every 20 minutes, look 20 feet away or more for at least 20 seconds.
Now that's some eye-opening information to absorb as you drink your daily cup!
Image from Flickr via @andrewczap