Bigelow Tea Cheers Sheryl Crow And Her Upcoming Performance  At The First Flush Festival
Wednesday, 6 May 2015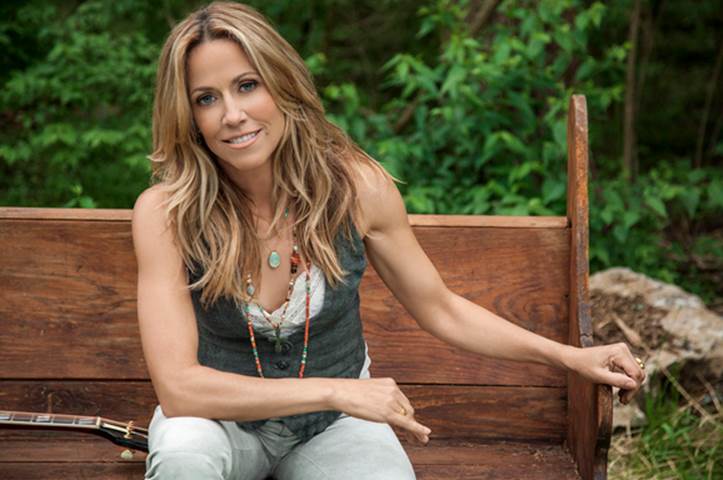 Bigelow Tea and music make a great combination … and if you throw Grammy-winner Sheryl Crow into the mix, well that's definitely something to sing about!
With hits like "If It Makes You Happy" and "Every Day is A Winding Road," Sheryl Crow is one of America's best-loved performers. As a proud American company, Bigelow Tea appreciates this home-grown artist and hopes she sips a little American Classic tea (made from our very own Charleston Tea Garden) before she hits the stage!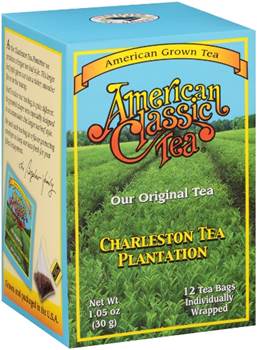 If you also adore Sheryl Crow, mark your calendar for May 24! That's the date she will headline the ninth annual First Flush Festeaval at The Charleston Tea Plantation. This family-friendly festival celebrates the first harvest of the season and includes live music, local artisan vendors, kids activities, food trucks and of course, plenty of American Classic Tea! Crow will be joined by bands like Stop Light Observations, Dangermuffin, and other special guests. Facebook fan Rosanna Stefano saw Crow perform in 2007 and said "it was the best concert I've ever attended… She is fantastic!"
In addition to being a nine-time Grammy award-winning artist, Crow is also the mother of two young boys. Good Housekeeping caught up with Sheryl last summer and she revealed when she's on tour the boys travel with her as much as their school schedule allows. Who knows, maybe Wyatt and Levi will be at the First Flush Festival to watch their mom perform and to meet Waddy the Frog!
Either way, Sheryl Crow's love of music is contagious. What's your favorite Sheryl Crow song to listen to while you sip Bigelow Tea?