Bigelow Tea Reflects On America And Independence Day
Friday, 3 July 2015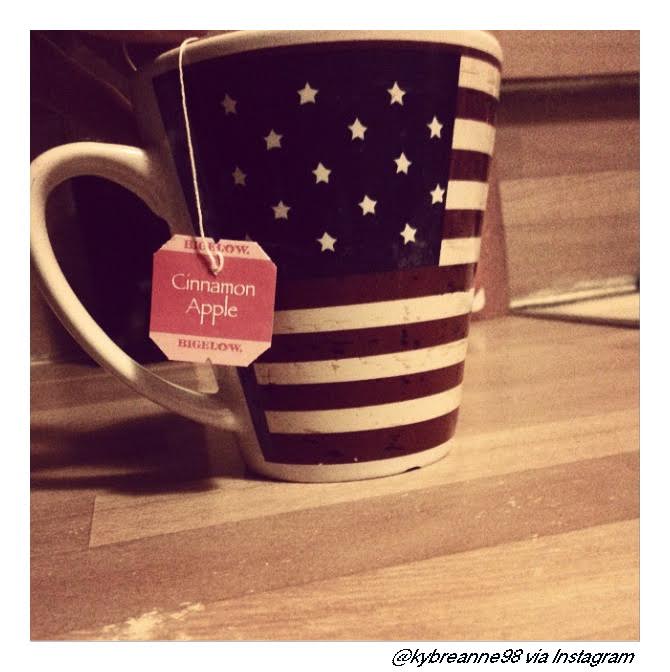 The land of the free and the home of the brave … that is America, the country we celebrate as we head into Independence Day weekend. Bigelow Tea is proud to be American-made and American-run. For three generations, the tea you love has been blended and boxed right here in the USA.  Yes, 4th of July is a great time for barbecues and iced Bigelow Tea, but it is also a day to remember those who gave the United States its independence and those who continue to fight for peace and freedom on our behalf.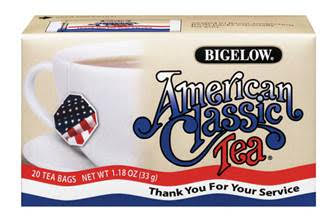 One small way Bigelow Tea supports those in the military is by sending them tea. Third generation CEO and President, Cindi Bigelow, started the Tea for the Troops program as "our way of saying thank you to the men and women fighting for our country." To date, almost 4 million bags of Bigelow Tea have been sent to troops serving in German, Iraq, Afghanistan and Korea.

In addition, Bigelow Tea was proud to recently sponsor Warrior Week in Virginia. Cindi and Tim Richmond, a veteran and Bigelow Tea Project Manager, cycled in the 80-mile Ride 2 Recovery Memorial Challenge on May 29. The ride was followed by a beach reception sponsored by Bigelow Tea.
As you enjoy a beautiful summer weekend—and possibly sip some iced American Classic or American Breakfast tea— please take a moment to remember the significance of Independence Day and all that it means to be an American.