Bigelow Tea Rallies Behind The USO
Monday, 27 July 2015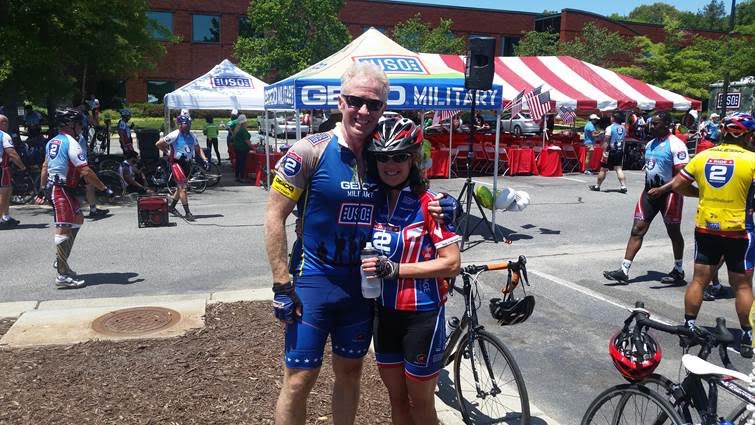 Reaching out to a high school friend, Bigelow Tea's third-generation President and CEO Cindi Bigelow cemented the company's relationship with the United Service Organizations (USO), making it an official sponsor of the non-profit organization that supports the U.S. military community.
Bigelow Tea first partnered with the USO when Cindi reached out to high school friend Jeff Hill, now the USO's Regional Vice President for the U.S., to develop a path for distributing 100% American grown tea, grown at the company's Charleston Tea Plantation in South Carolina, to troops as a heartfelt way of saying "thank you" for the huge sacrifices they make. Bigelow Tea is now committing to donating a minimum of 350,000 tea bags annually to the USO. The tea bags will be used to support the USO's ongoing mission of lifting the spirits of America's troops and their families.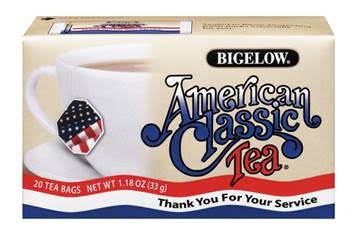 This commitment ensures the continuation of Bigelow's already existing Tea for the Troops program, launched by Cindi in 2009. To date, the Tea for the Troops program has donated more than 4 million tea bags to U.S. service personnel.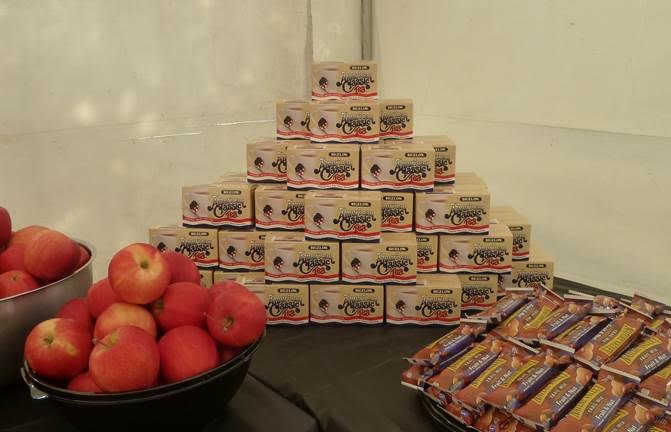 This year, Bigelow Tea also became a financial sponsor of the USO's 2015 Warrior Week that recently took place, in Virginia Beach, Virginia, in association with the USO of Hampton Roads and Central Virginia Inc. In addition, Cindi and Bigelow Tea Project Manager Tim Richmond, an Iraq war veteran, cycled alongside service men and women in Warrior Week's Ride 2 Recovery Memorial Challenge that culminated in Virginia Beach. This was their third Ride 2 Recovery event.
"It is such a moving experience, and an honor, to ride along with our veterans," said Cindi. "Not a single soldier had one word of complaint. Just listening to them makes you truly realize the magnitude of what these heroes selflessly do to protect our country. It is why it is so important to give back. I must have cried a dozen times when I walked away from these conversations. Not with pity but with tremendous admiration for them," she said.
And, she added, "At Bigelow Tea, whose company mission it is to enrich life's everyday moments by infusing passion into all we do, we are grateful to our service men and women, to Jeff Hill and the USO for allowing us to be even a small piece of everything they do to improve the lives of our beautiful troops."