Bigelow Tea Takes A Look At The Oldest Tea Book In The World
Monday, 3 August 2015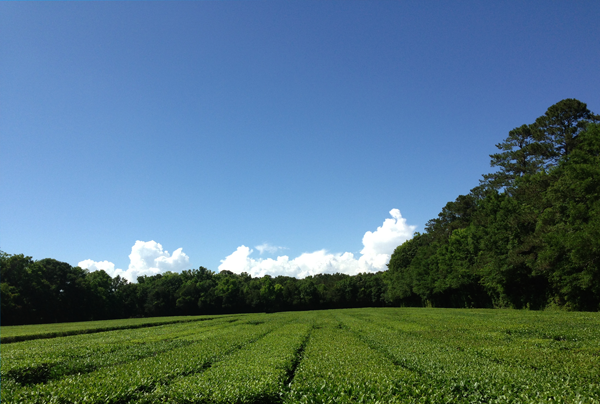 Bigelow Tea has written about the ancient history of tea as well as its own 70 year history of proudly producing the finest tea in America. Previously, Bigelow Tea shared a bit of information about the oldest tea book in the world, The Classic of Tea, by Chinese writer Lu Yü. The Classic of Tea is a fascinating book looking at tea's many components, all described precisely, from growing to production and preparation.
The Classic of Tea's message of mindfulness and respecting the preparation of tea is fundamental to Bigelow Tea's own history and success. Dedication to the details defines Bigelow Tea and has for three generations of the Bigelow family as witnessed by David C. Bigelow when he hand painted tea labels for his mother Ruth back in 1945 as well as third generation president and CEO Cindi Bigelow example of sharing via video the steps required to make "the perfect cup of tea."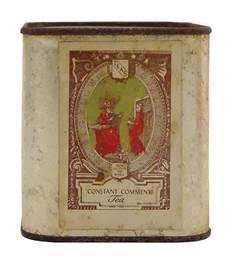 Hand painted Bigelow tea can, circa 1945!
The hard work and passion started by Ruth 70 years ago continues today which is why Bigelow tea is the #1 specialty tea leader in the U.S! As the Bigelow family always says, "we hope our tea delights you!"