The Aroma And Taste Of Bigelow Tea's Earl Grey
Wednesday, 5 August 2015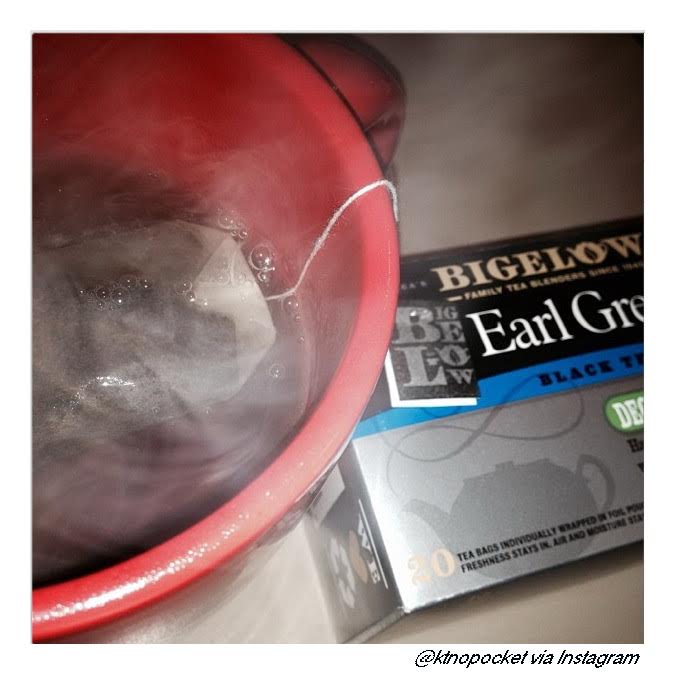 The family-run Bigelow Tea company takes pride in blending teas that make a truly memorable cup. And one of Bigelow Tea's most beloved varieties it its aromatic and irresistible Earl Grey! What makes Bigelow's Earl Grey so special is the real oil of bergamot sourced year after year exclusively from Calabria, Italy.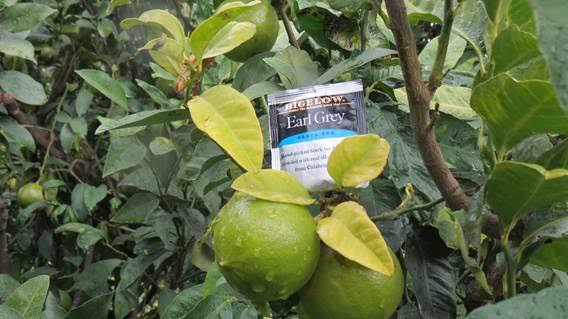 Calabria is where 80% of the world's citrus bergamot fruit is grown. The Bigelow family has developed a long-standing relationship—since the 1970s!— with the family farmers in Calabria who supply the best oil of bergamot to create this classic blend. These third-generation family bergamot farms are dedicated to expertly growing citrus bergamot fruit without the use of pesticides, using natural, organic methods from orchards that have been in existence for over 80 years. They harvest the proper-sized fruit at the peak degree of ripeness and then, carefully process it so that the integrity of the fruit is not destroyed.  It is this ultra-fine oil of bergamot that Bigelow blends into its Earl Grey Tea.
Some people, like third-generation Bigelow Tea President and CEO Cindi Bigelow's CPR instructor, will only drink Bigelow's Earl Grey. For others, like Facebook fan Nichole Mancour, it's a no brainer: she says "Earl Grey is my go-to tea."
Yes, there's really something special about Bigelow Tea's Earl Grey.