Bigelow Tea Gives A Royal Welcome To Princess Charlotte
Monday, 17 August 2015
Bigelow Tea knows that most tea parties can't compare to one of the most famous tea traditions in England — the christening tea of a new member of the Royal Family. And this year was no exception when Queen Elizabeth II hosted guests following the christening of Princess Charlotte, daughter of William and Kate (also known as Their Royal Highnesses Duke and Duchess of Cambridge).
Brilliant, indeed! Which tea would you serve at such an impressive occasion? Bigelow Tea's Earl Grey or Darjeeling certainly has a noble ring to it, but a lighter Green Tea or Lemon Lift might better fit the summery setting — the Queen's grand house at Sandringham in July. And of course, Constant Comment® would be a traditional favorite for such a time-honored event.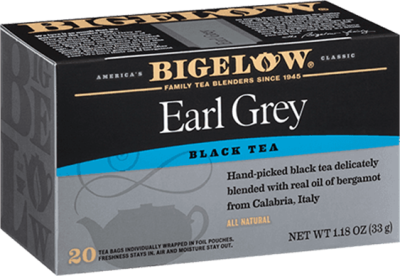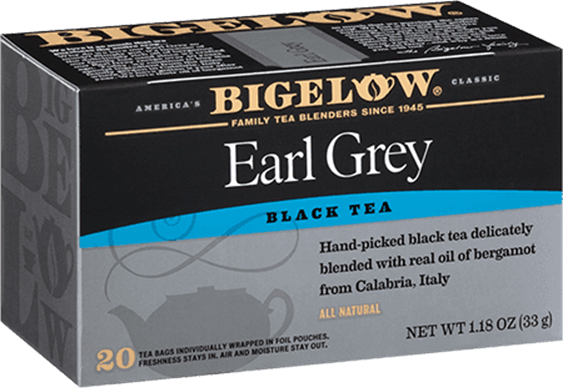 Take a nod from @tdbeadles and raise your mug of Earl Grey to the young princess on the occasion of her christening. Here's to the health of Princess Charlotte and many more high teas, afternoon teas and just-because teas in the future. Cheers!