Bigelow Tea Loves A Royal Tea To Break The Ice!
Monday, 31 August 2015

What happens when Hollywood royalty meets British royalty at Kensington Palace? Tea is served, of course! Bigelow Tea knows that sharing tea is a lovely way for new friends to connect, and it sounds like afternoon tea turned out to be the perfect ice breaker when Brad Pitt and Angelina Jolie visited Kate Middleton and Prince William in June for the first time!
People magazine reported that Brad and Angie zipped over to Kensington Palace for this high-powered tea with the Duke and Duchess of Cambridge following a luncheon Angie attended in London.  A palace spokesman told People that the couples discussed their mutual interest in combating the illegal wildlife trade and spent much more time together than originally planned.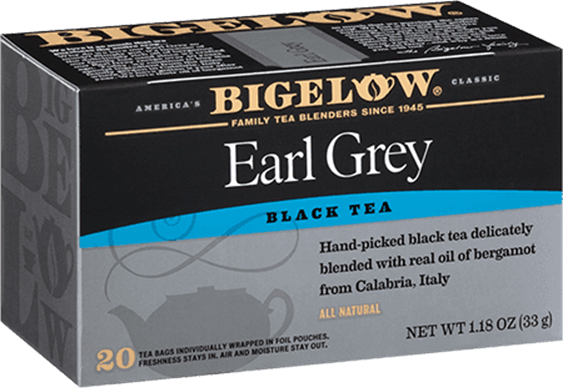 Naturally, Bigelow Tea is having fun imagining what type of tea was served (and would love to have been a fly on the wall!). A classic black tea like English Breakfast or English Teatime, perhaps? Or maybe Earl Grey? Bigelow Tea uses real oil of bergamot from one special garden in Calabria, Italy, to create an Earl Grey fit for, well, royalty! It's @SFereshetian's choice for teatime.
What's your favorite Bigelow Tea to share with new friends? Do tell!
Image of William and Kate by Charles LeBlanc via Flickr.com
Image of Brad and Angelina by Nils Sautter via Flickr.com