Bigelow Tea is Excited That More Millennials Are Drinking Tea
Friday, 18 September 2015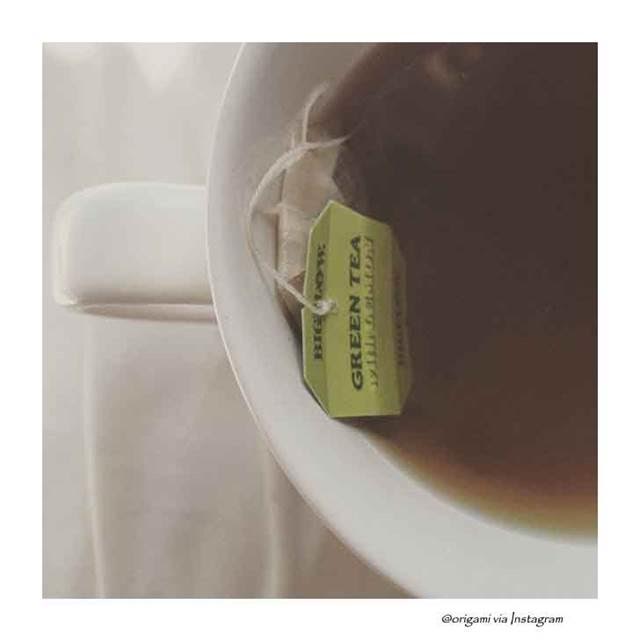 It's teatime for young adults in the United States, and Bigelow Tea is thrilled to be at the table. A recent survey by YouGov indicated that American millennials—adults between the ages of 18 and 29—are more tea-friendly than older demographics, with an even split between those who opt for coffee or tea. According to the data, 42 percent of Americans under age 30 prefer to drink tea. Furthermore, 27 percent of millennials drink tea exclusively.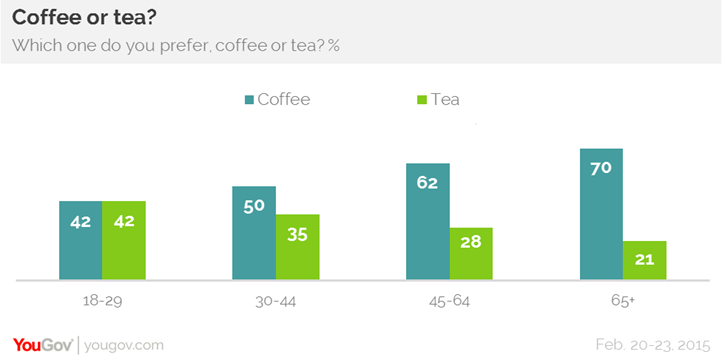 Millennials are living in a stimulating time for tea, and they are taking full advantage of it. From classic blends like "Constant Comment®" and Earl Grey to unique options such as Green Tea with Wild Blueberry and Acai, millennials—and all tea-drinkers!—have more choices than ever when they want to brew a cuppa. Whether you're a fan of new flavors or prefer the tried and true, there's a Bigelow Tea Blend for you.
For three generations, Bigelow Tea has been a staple in the kitchens of many families, so it's encouraging to see more young people adopting tea as their beverage of choice. @crandie goes for a cup of Chamomile with Mango, a perfect mix of soothing and sweet. How will you enjoy your Bigelow Tea today?
Top image by @origami via Instagram
Lower image via yougov.com