Bigelow Tea Marvels At Queen Elizabeth II's 46,000 Cups Of Tea!
Monday, 21 September 2015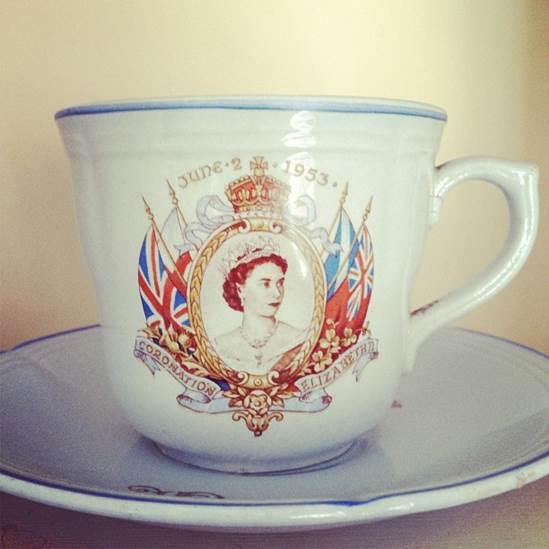 Bigelow Tea was impressed when, on September 9th, Queen Elizabeth II became the longest reigning monarch in British history! Having sat on the throne for sixty-three years and 7 months, the 89-year old Queen has brought regality and tradition to a new level. One of the traditions she has continued for her entire reign? Having tea every day!
According to sources, Queen Elizabeth II begins her day with a cup of tea and also enjoys a cup of afternoon tea, typically with her beloved corgis. If the Queen does in fact have two cups of tea every day, she would have had roughly 46,000 cups of tea over the course of her reign … and she's still going strong!
The word in the palace is that the Queen prefers Darjeeling and Earl Grey, not surprising choices for a woman of distinction. Darjeeling black tea has often been called the "champagne of teas," and is rich, fragrant and sophisticated—a tea befitting royalty. Earl Grey is an aromatic and traditional favorite, one that seems perfectly suited for a queen (we love to note that Bigelow Tea's Earl Grey is particularly special, because the real oil of bergamot used in the tea comes from a family citrus farm in Calabria, Italy!

Bigelow Tea is curious to know if you could possibly calculate how many cups of tea you've consumed in your adult life. Can you match the 46,000 cups of Queen Elizabeth II?
Congratulations to Queen on this historical achievement. May her tea-drinking days continue for years to come!
Coronation teacup image by Essie via Flickr.com