Bigelow Tea Highlights Tea Sommeliers 
Wednesday, 7 October 2015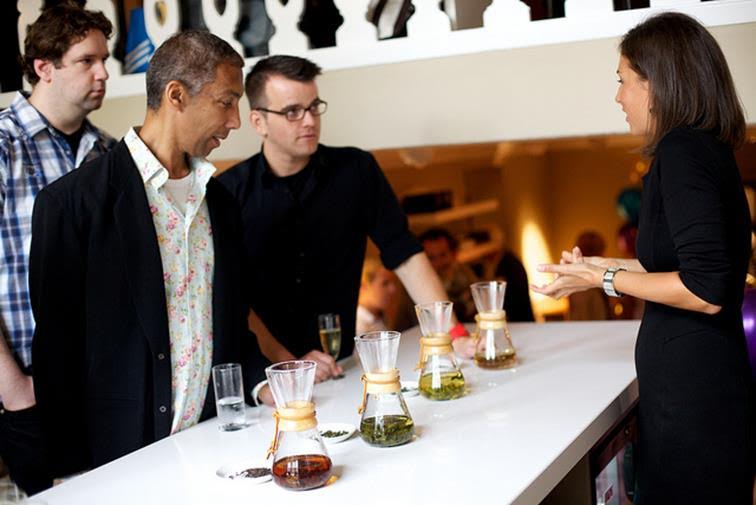 Move over wine sommeliers, there's a new breed of beverage experts serving up great advice for pairing food and drink! Bigelow Tea is delighted to hear that tea sommeliers are emerging on the restaurant scene to share their passion for tea and help diners choose teas and foods that are matches made in culinary heaven.
As tea sommelier Aurelie Bessiere explained to NPR, "The whole idea of pairing tea with food is that you should have a tea that's going to enhance the flavor of the food, or vice versa." Tea sommeliers study the origins and nuances of teas, including their distinct aromas, to understand how food and tea pairings heighten different flavors. Atera and Eleven Madison Park in New York City are among the fine restaurants that include tea sommeliers as part of an overall effort to make tea integral to the dining experience. Bigelow Tea certainly hopes tea-centric dining becomes a trend!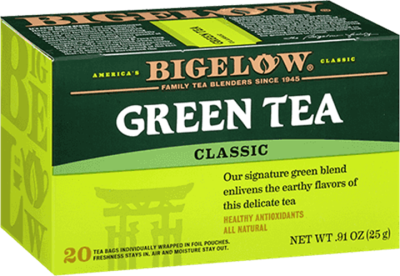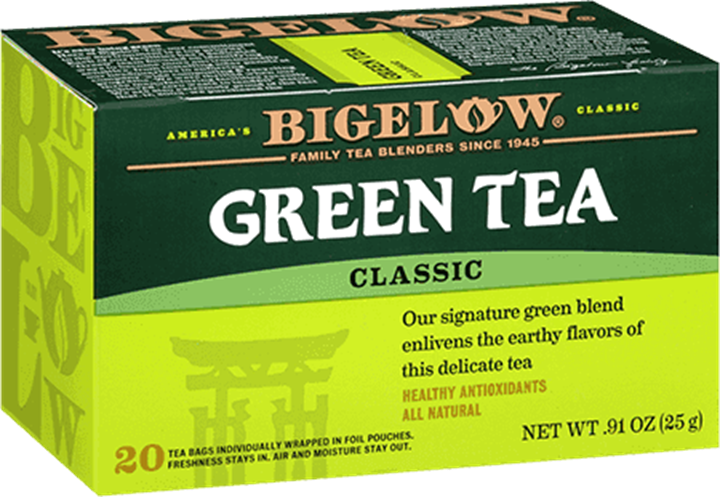 Of course, you don't need a sommelier to experiment with tea pairing on your own at home. In need of inspiration? Check out the Bigelow Tea pairings page, and while you're at it, learn why pairing Cozy Chamomile tea with Bigelow Tea's recipe for I Love Lemon Quick Bread is an extra-special treat!
Thanks @gullyjuice187 for sharing your breakfast combo: oatmeal, raisins and Green Tea—and proving that the best food and tea pairings are the ones you prefer!
Image by Sebastiaan ter Burg via Flickr