Bigelow Tea's Use of Solar Energy Is Looking Bright
Friday, 9 October 2015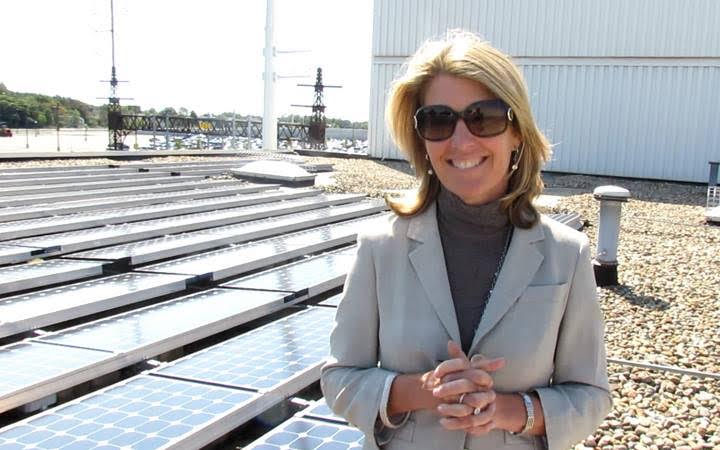 While Bigelow Tea has been using solar energy since August 2007, the family-owned company is excited to share the news that other companies and homeowners across the U.S. haven taken the plunge as well and are now investing in renewable energy. Solar energy usage in 2014 increased by 30 percent as reported by Solar Energy Industries Association/GTM Research.  And according to a Scientific American article on the same report, the jump represents nearly $18 billion in new investments.
At Bigelow's Fairfield facility, 880 solar panels generate about 15 percent of its power usage, mainly with lighting and operations. Yet their savings are far greater. They produce 200,000 kilowatt-hours (kWh) of energy, which is enough to power 527 homes a year, and reduce pollution levels that are equivalent to car emissions from 200,000 highway miles. To date, Bigelow has produced approximately 1,500,000 kWhs!
The investment that Bigelow has made in supporting renewable energy and reducing emissions is just one part of the company's overall sustainability efforts. Recently Cindi Bigelow and the Bigelow Tea Green Team received the Fairfield Business Designation Platinum Award for their leadership in demonstrating sustainable practices This highest-level award recognizes Bigelow Tea for having completed twenty-six sustainable practices within the categories of Education, Water, Indoor Environment, Transportation, and Energy. Bigelow's green efforts exceeded the minimum number of requirements of twenty by six!
Bigelow Tea feels passionate about taking an active step toward greening Connecticut and helping protect Planet Earth.