Bigelow Tea Reminisces About Tea Innovations Through The Ages
Friday, 16 October 2015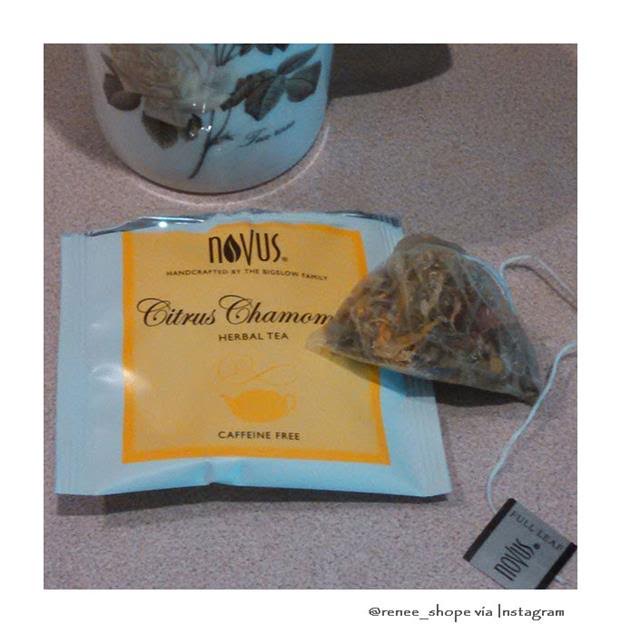 From field to cup, tea takes a remarkable journey—one that has changed in fascinating ways with innovations in the tools used to prepare it for consumption. Nature provides the precious tea leaves, but human ingenuity and imagination make brewed tea possible. Bigelow Tea is proud to be celebrating 70 years as part of this great tea tradition!
Legend has it that a Chinese emperor discovered how to infuse tea more than 4,000 years ago when the wind blew leaves into the water he was boiling. As NPR notes in this excellent historical overview, people all over the world have been thinking up new ways to make and enjoy tea ever since. Tea was once pressed into cakes that were broken into pieces (then roasted and boiled), powdered and whipped, sipped from bowls, and incorporated into ancient Chinese rituals requiring up to 25 objects for the tea service. Invention of the tea bag was a happy accident in America in the 1900s when a merchant began selling tea leaves wrapped in silk pouches. Rather than remove the tea leaves as intended, customers put the bags right in their teapots instead. Genius!
Fast-forward to today. As a third-generation, family-owned tea company, Bigelow Tea embraces tradition while also striving to stay at the forefront of tea innovation. Hence the Bigelow team has worked to develop the signature foil pouches that protect the freshness and flavor of every Bigelow tea bag.
Bigelow Tea introduced another novel tea bag with the Novus line of premium full-leaf teas from the world's finest tea estates. Each Novus tea is enveloped in a pyramid-shaped sachet that allows the delicate leaves to unfurl completely when steeped for a cup of tea that offers perfection in every sip! No wonder it's a favorite of many Bigelow Tea fans—like @z_inita, who tweeted her love for Novus Citrus Chamomile Herb Tea.
Which Bigelow Tea variety do you prefer in your modern-day mug?