On Election Day Bigelow Tea Asks You To Vote For Your Favorite Black Tea!
Tuesday, 3 November 2015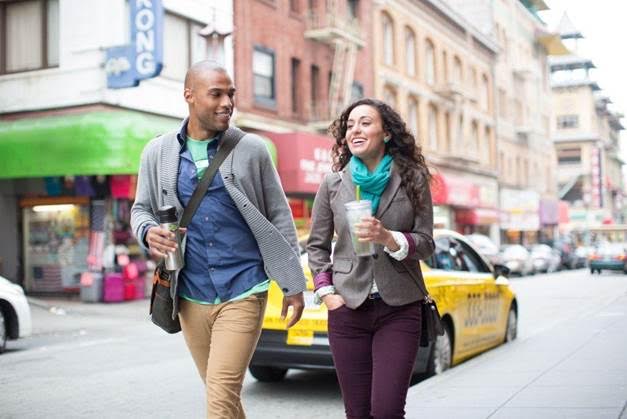 It's Election Day and Bigelow Tea is asking you to vote one more time! Well, actually, we're just curious to see which Bigelow black tea is your absolute favorite. Bigelow Tea Facebook fan Carolyn Toler posted that her favorite cup is Earl Grey… but there are so many other choices, from the company's very first tea "Constant Comment"® to the new American Breakfast line. So, tell us: What is your favorite black tea?