Bigelow Tea Is Curious: What Song Would You Prefer To Sip Tea To?
Wednesday, 2 December 2015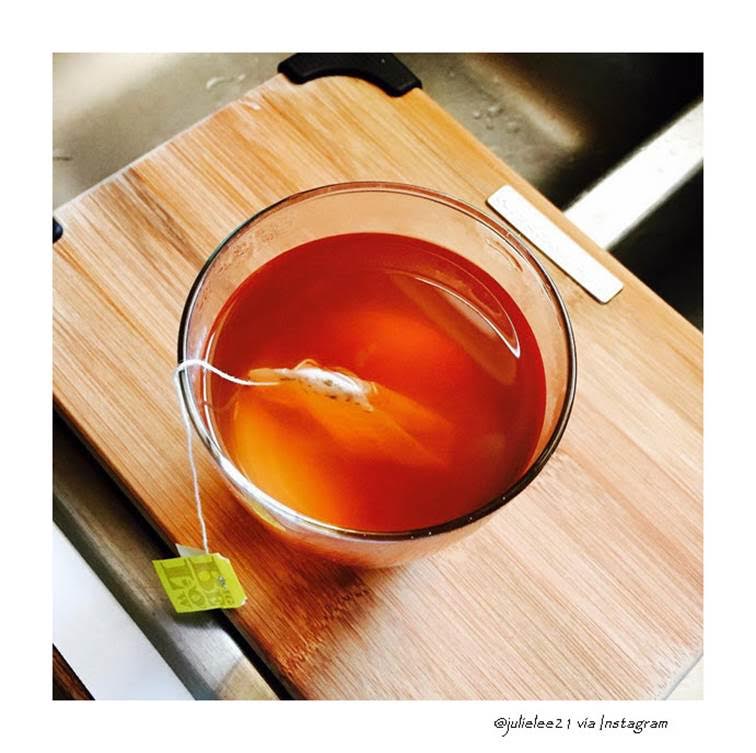 Bigelow Tea knows that tea pairings can be a lot of fun—and not just with food… with music, too! @Hirzchau set the perfect scene when she tweeted that she was drinking Bigelow Tea Green Tea with lemon zest and a teaspoon of honey, while listening to music. And whether your preference is dance music, mellow tunes or classic rock, this Paste Magazine compilation of music that mentions tea in the lyrics has you covered. Steeped in melodious flavor, these ten songs may pair perfectly with your next cup of tea.