Bigelow Tea Looks At How Early American Quests For Chinese Tea Minted Millionaires
Wednesday, 9 December 2015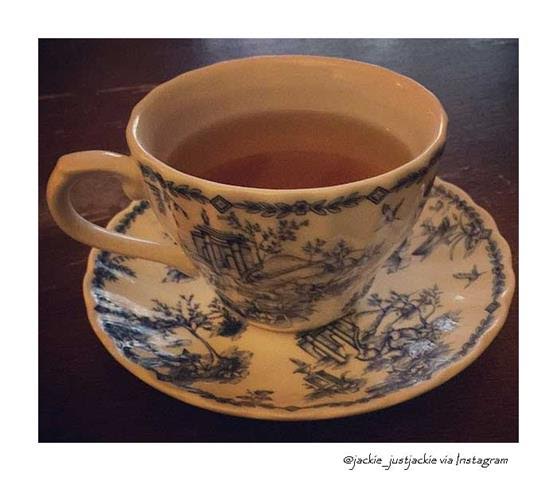 Early Americans who dumped British tea in 1773 later consoled themselves with coffee and newfound freedom, but they never lost their taste for tea! And so began the quest for tea in China and an epic story of economic growth and wealth in the United States, as told by NPR. Bigelow Tea takes a moment to share some fascinating facts from this tea tale:
The first American trade ship to set sail for China left from New York in 1784. The Empress of China was laden with 242 casks of ginseng to trade with the Chinese.
The first cargo of tea brought back to America sold for a 25 percent profit, prompting new merchants to jump into the tea trade.
Over the next decade, tea consumption in the United States reached 3 million pounds annually!
Tea trading fostered the first American millionaires: John Jacob Astor, Thomas Handasyd Perkins and Stephen Girard.
Franklin Delano Roosevelt's ancestors traded with Houqua, a Chinese multimillionaire and one of the richest men in the world at that time. Descendants of both families reportedly kept in touch well into the 20th century.
Demand for tea spurred growth in shipbuilding (speedy new clipper ships came in handy!) and led to new construction of canals, railroads and factories.
Soon enough, there was demand for tea sets, porcelain ware and punch bowls from China.
George and Martha Washington displayed an impressive collection of fine chinaware.
Interestingly enough, tea is a big part of our American history which we appreciate and honor as a third generation family owned business creating tea in the United States!  Have you had your cup today?