Bigelow Tea's Spearmint Goes Crop To Cup!
Friday, 11 December 2015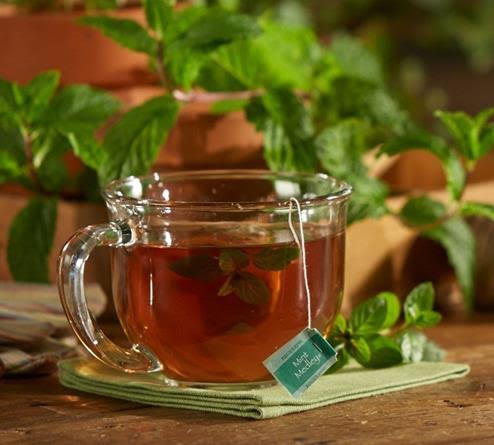 As a third-generation family business, Bigelow Tea sources ingredients only from suppliers who share the Bigelow family's passion for quality. Many of these trusted partners have worked with Bigelow Tea since the company's founding, 70 years ago and are now, well, like family! A great example is our supplier of 100 percent American-grown spearmint that is masterfully blended into several Bigelow mint teas.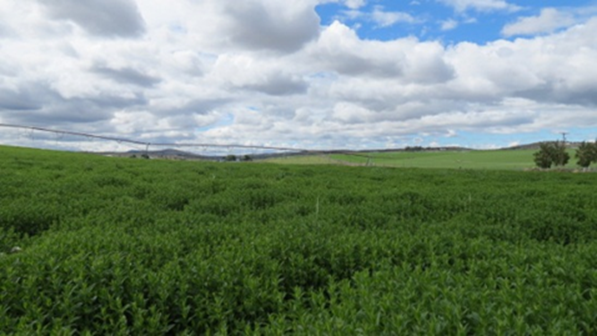 What makes this mint so special? It is grown exclusively in the northwest corner of the United States by a family company of multi-generational growers. A loyal relationship began in the early 1960s, when Bigelow Tea set out to develop a tea with the refreshing taste of spearmint. Today, a father-and-son team meticulously harvests acres of spearmint two times each year, continuing to demonstrate the same uncompromising care and craftsmanship that Bigelow Tea demands. The superior quality of their product, the cleanliness of their processing and the traceability of the mint from "crop to cup" are what make them ideal partners for Bigelow Tea.
The proof, of course, is in your mug of minty-fresh tea. One variety to try is Sweet Dreams, a soothing herbal blend of chamomile, hibiscus, peppermint leaves, rose blossoms, spearmint leaves, spice and orange blossoms. Facebook fan Lisa N John Rigby enjoys winding down with a cup or two of this favorite before bedtime. Delish!