Make Some Bold Pairings With Bigelow Tea Earl Grey
Monday, 21 December 2015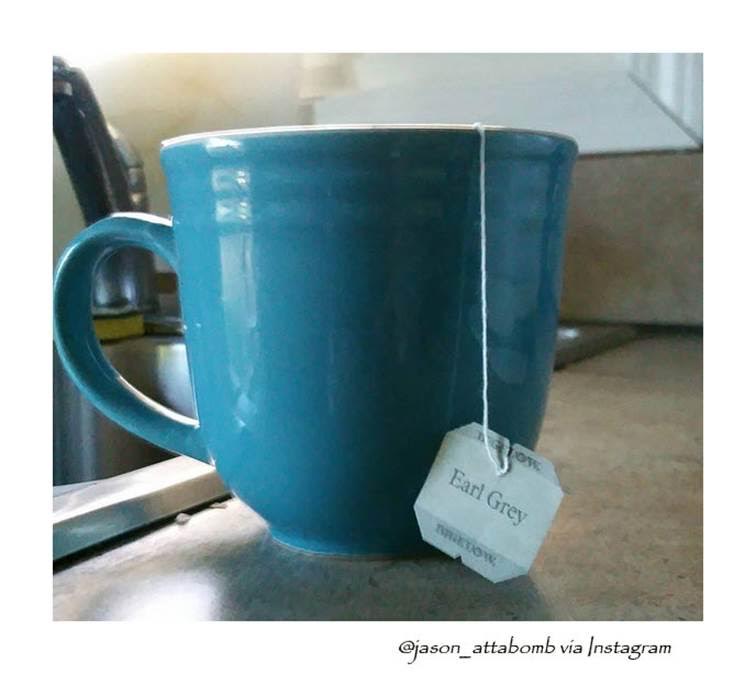 Looking for your next tea pairing adventure? Look no further than Bigelow Tea's Earl Grey tea. This refined, yet bold, black tea is highlighted by bright and fragrant citrus notes—thanks to the finest bergamot oil from Calabria, Italy. A true classic, Earl Grey pairs beautifully with the strong, earthy flavors in red meat dishes, duck and dark chocolate. Now that's decadent!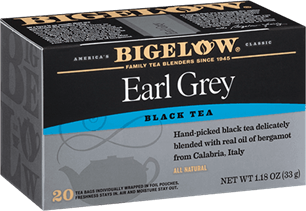 Try pairing a cup of Earl Grey with tea-infused main dishes like recipes for Orange Beef and Chinese Broccoli or Pan Seared Duck with Orange and Spice Gastrique.
Or if you have more of a sweet tooth, pair a cuppa with Vanilla Caramel Chocolate Custard or Creme Brulee, or Darjeeling and Dark Chocolate Pots. With its delicate and citrusy aroma and golden coloring, Earl Grey's smooth flavor provides the perfect complement to rich and indulgent dishes.
With the complex yet traditional flavor of Earl Grey, here's one more tip: simply brew, sip and enjoy!