Four Ways Bigelow Tea Can Help You With Your 2016 Resolution!
Monday, 4 January 2016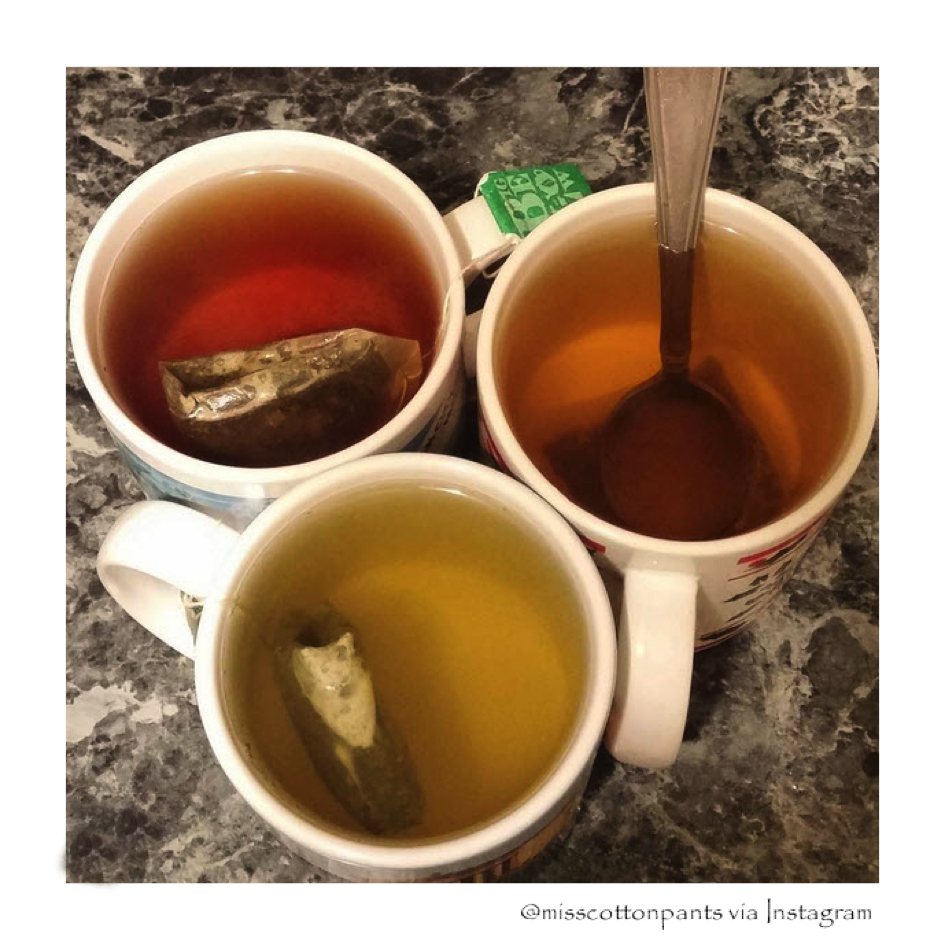 It's no secret that many people revamp their eating and drinking habits in the beginning of a New Year in an effort to be healthier or lose the weight gained during the holiday season. This year, for Diet Resolution Week, Bigelow Tea has some great ways to meet your goals simply by brewing a cuppa.
Avoid junk food. When pangs of hunger hit, choose a cup of tea instead of less healthy snacks like chips or cookies. It will keep you full and help you avoid temptation. With great flavors like Caramel Chai and White Chocolate Obsession Tea, you'll still have an indulgent treat to enjoy!
Stress less. We often take our stress home with us after a busy day, but taking some time to brew a hot cup of tea can be just the thing to slow down after a hectic day. And did you know that studies have shown that l-theanine, which is found in tea, is a powerful little amino acid which promotes relaxation and helps reduce feelings of stress, anxiety and irritability – all without making you drowsy. Make brewing a cup a daily ritual in 2016!
Get a full 8 hours of sleep. If you have a thousand things running through your mind, why not brew a cup of Cozy Chamomile or Sweet Dreams to help you slow down and relax as your first steps in getting ready for bed; after all getting a full night's sleep will help you focus and feel better during the day.
Stay hydrated. Keep hydrated by adding tea to your daily routine. And, green teas are highest in polyphenols known as EGCG, which is why so many make it part of their healthy lifestyle—why not include a few cups to your day? (You may even agree with @tysonfonder that Bigelow Tea Green Tea is "the bee's knees.")
Good luck with all your resolutions for a happy and healthy 2016, and here's to a year full of good times, good memories and good tea!