Tart Herbal Bigelow Teas & Their Perfect Pairs
Friday, 15 January 2016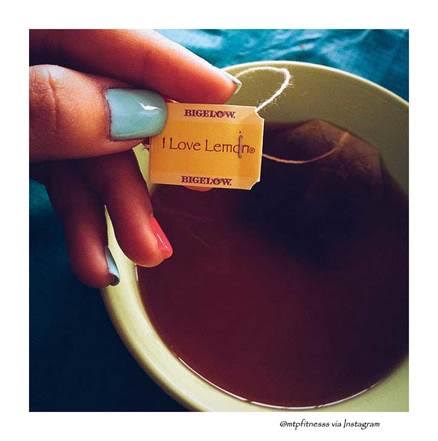 You may have tried picking the right wine to go with your meal at some point … but have you considered pairing your favorite Bigelow Tea blends with recipes? Bigelow Tea has more than 120 flavors that, while delicious on their own, truly stand out when paired with the right dish! While there are no rules on which blend you should pair your favorite dish with, we do have suggestions!
Herbal teas are naturally caffeine free, making them ideal to enjoy at any time of day. Bigelow's herbal teas fall into three categories: sweet, floral, and tart flavor profiles. Let's chat about the tart teas today. Bigelow's tart herbal teas have a subtle tart, clean finish. They are excellent to pair with grilled tofu or chicken, vegetable, and light, berry-forward desserts.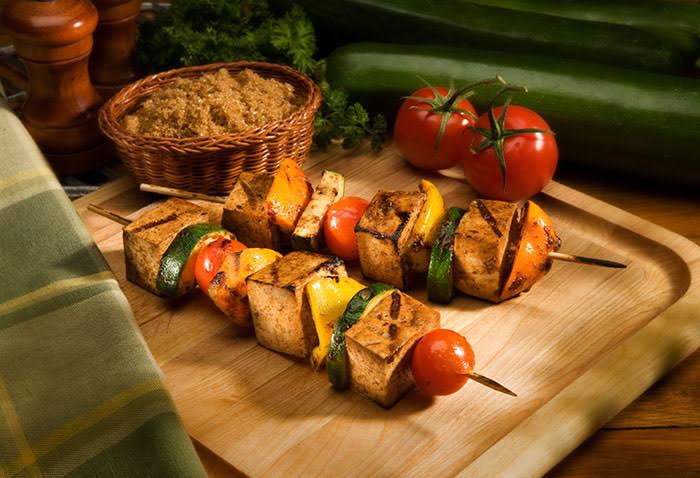 Use Bigelow Green Tea with Pomegranate and Earl Grey teas to make a vegetarian Tea Marinated Grilled Tofu dish. The smoky, grilled flavor of the tofu will pair perfectly with Lemon Ginger tea.  Twitter fan @beausci2010 says Lemon Ginger is "good any time of day especially after meals."
Maybe next time she'll try pairing it with her meal!