Bigelow Tea Celebrates Lewis Carroll's Birthday And His Teatime Inspirations!
Wednesday, 27 January 2016
Today Bigelow Tea celebrates the birthday of literary legend Lewis Carroll and the teatime mischief made famous in his Alice's Adventures in Wonderland, a beloved tale that continues to delight readers around the world 150 years after its publication. Now that's a reason for a tea party!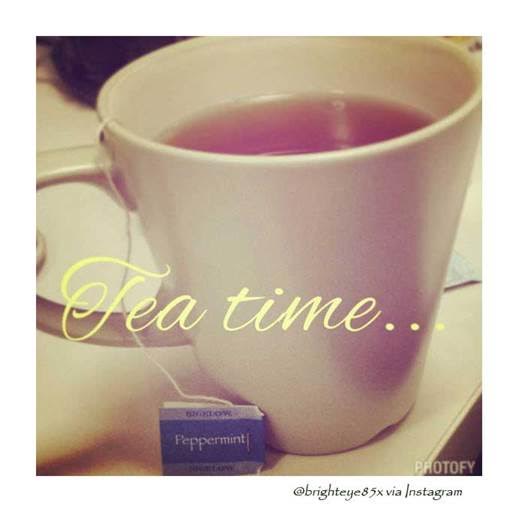 Born January 27, 1832, Charles Lutwidge Dodgson was an accomplished but relatively obscure instructor at Oxford University when he wrote the story about Alice, using the pen name Lewis Carroll. The book has been translated and distributed to more than 80 countries, and Carroll is one of the most quoted authors in the English language.
Key to the author's enduring appeal is his association with one of the world's most popular beverages: tea! While many are familiar with the Mad Hatter's tea party and several Alice movies, they may not know about the real-life tea inspirations for this particular scene and the book itself.  Here are a few fun facts shared by NPR: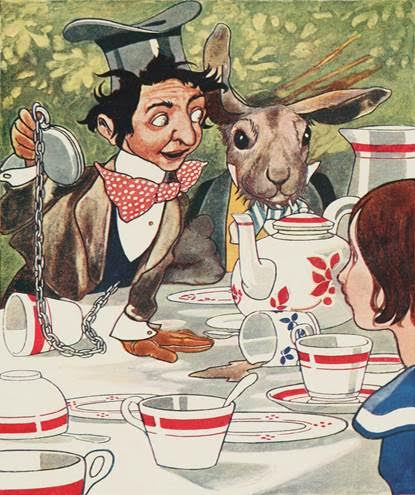 The story evolved from an outing on a "golden afternoon" in 1862, when Charles and a colleague took the three daughters of his college dean (one of whom was named Alice) on a boating expedition on the river Isis. The group stopped for tea along the way, and Charles entertained the girls with a story of how an adventurous girl pops down a large rabbit hole, "never once considering how in the world she was to get out again."
The "golden afternoon" fell on the Fourth of July, a detail Carroll worked into the published story.
The Victorian ceremony of high tea also figures prominently. Carroll pokes fun at the pretensions of the day with memorable images of rudeness at the Mad Hatter's tea party:  Alice sitting down uninvited, elbows on the table, the March Hare offering Alice wine where there is no wine, and the Hatter making personal remarks such as, "Your hair wants cutting."
It's all in good fun, and that's just what Bigelow Tea believes tea time should be, even when you bring out the fine china and scones!
Second image via Wikipedia