Bigelow Tea Is In Orbit Over British Astronaut
Wednesday, 17 February 2016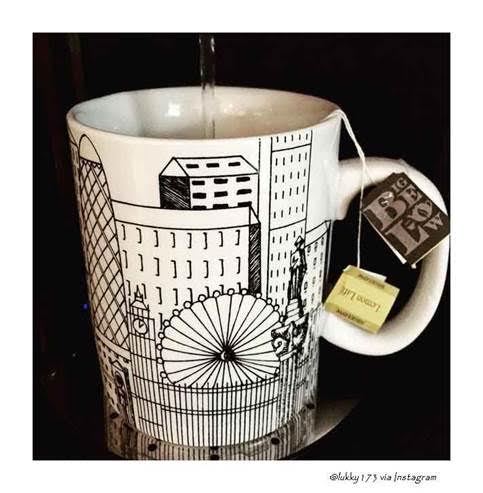 For more than 70 years Bigelow Tea has been shipping its assorted teas to stores and tea lovers across the globe … and more recently even offering cups of tea on a traveling Bigelow Mobile Tea Bar! Now it might be time to think of sending tea into outer space!
British astronaut Tim Peake did just that. While preparing for his six-month stay at the International Space Station, Peake insisted that his favorite beverage would be waiting for him up there! Brewing tea in orbit, however, is quite different from doing it on Earth. While in orbit, Peake must prepare his tea inside a special drinks pouch instead of a kettle. To make sure that he won't end up with stewed tea, Peake created a technique of using a second pouch as a decanter so that his tea comes out just right.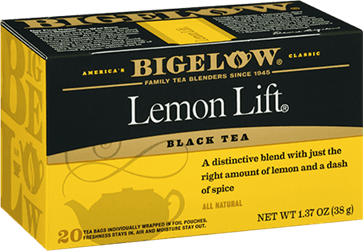 As for his choice of tea, Bigelow Tea thinks Peake will find English Teatime or Earl Grey to be stellar and traditional. Facebook fan Shirley Smith, an Earl Grey lover, would certainly agree! Or perhaps Lemon Lift after liftoff? Which Bigelow Tea blend would you be set to launch with?