Bigelow Tea Pairs Herbal Favorites With Delicious Recipes
Monday, 29 February 2016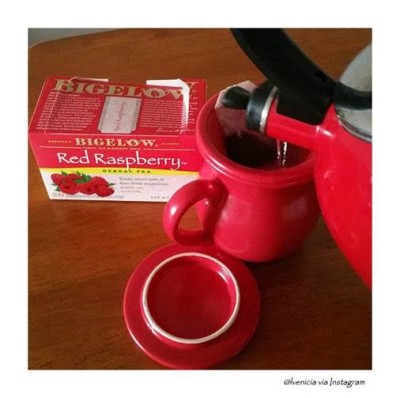 In over seven decades in business, Bigelow Tea has perfected countless tea blends. Wonderfully delicious on their own, Bigelow Teas are also great to pair with many different foods. We've compiled a list of suggested pairings that includes links to some of our favorite recipes!
So what to pair with herbal tea? Herbal blends typically fall into a floral, tart, or sweet flavor profile. Today we'll focus on Bigelow Tea's sweet herbal teas! They are infused with bold, ripe fruits coupled with rich spices and lightly-toasted floral undertones. Delicious on their own, the sweet notes truly shine when paired with spicy dishes, sweet breakfast foods, and baked goods!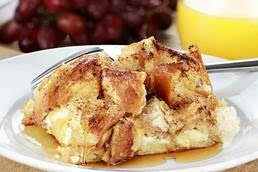 Try pairing the ripe, berry taste of Bigelow Red Raspberry herbal teawith Vanilla & Cinnamon Baked Challah French Toast
(pictured above). If spicy meals are what you crave, pair Moroccan Lentil Stew with Cinnamon with Bigelow Tea's warm and sweet Cinnamon Apple herbal tea or Bigelow Facebook fan Rena Nitkin Meltz's favorite Fruit & Almond tea!
The next time you reach for your favorite sweet herbal Bigelow Tea, consider these pairing tips and suggestions! You may find a new go-to combination!