Tell Bigelow Tea Your Choice For Favorite Herbal Tea Flavor!
Friday, 4 March 2016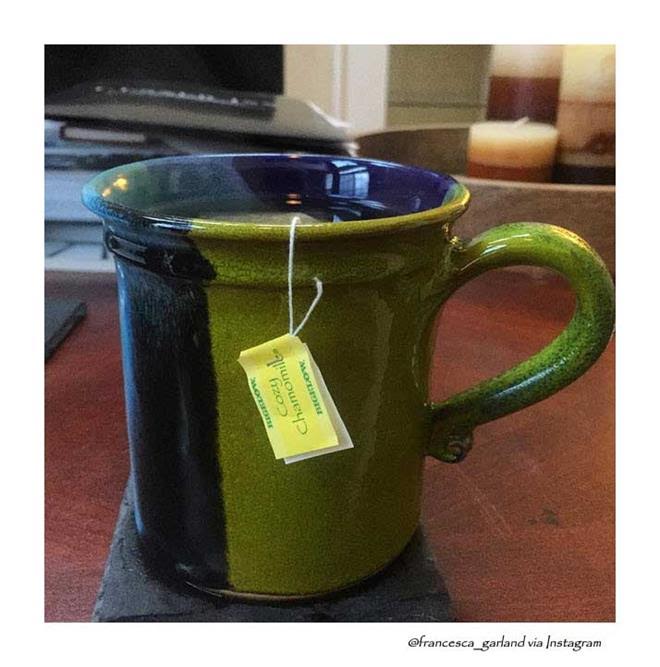 Bigelow Tea understands why herbal teas can be so appealing with their fruity, minty or zesty flavors. For 70 years, the Bigelow Tea family has been blending various herbs, roots, flowers, fruits, and spices to produce close to 40 herbal tea varieties. Each one can be served hot or cold and at any time. Plus they're all naturally caffeine free, making it just the right beverage for unwinding before bedtime!  Now Bigelow Tea wants to know: Which is your favorite Bigelow Herbal Tea flavor?