Start off Spring Right with Bigelow Tea and a Clean 'Green' Sweep
Monday, 21 March 2016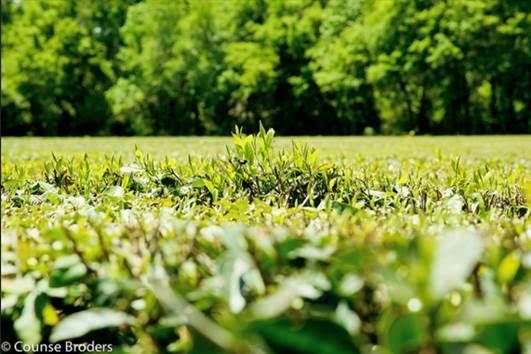 Every spring ushers in a fresh start which inspires us to clean up both inside and out! At Bigelow Tea, it's also about being 'green'! As part of the company's 70+ year legacy, the Bigelow family uses eco-friendly measures to keep the facilities clean — and encourages fellow tea drinkers to do the same at their homes! Here are some tips:
o   Use green cleaning products instead of ones that traditionally include harsh chemicals. Or make your own with ingredients like vinegar, castile soap, and baking soda to tackle just about any surface.
o   Instead of spraying chemical air fresheners or room deodorizers, create your own scent featuring lemon or cinnamon.
o   Use houseplants to help clear the air which also add a little nature indoors.
Speaking of plants, the Bigelow family has also been busy tending to the new Camellia Sinensis plant growth at the Bigelow owned Charleston Tea Plantation. For your garden, consider these suggestions:
o   Clear out drainage areas so that spring showers will have adequate runoff. Additional touch up can involve early weeding, removing dead foliage off of ornamental plants, and raking the lawn. Plus, these removals can become compost (which Bigelow happily promotes doing!).
o   Along with having native plants, consider companion planting where certain plant pairings support each other's growth and vitality.
o   Avoid using pesticides and fertilizers that can do more harm that good in your garden. Look for organic fertilizers and natural treatments, plus consider methods that attract "good" bugs and pollinators like hummingbirds.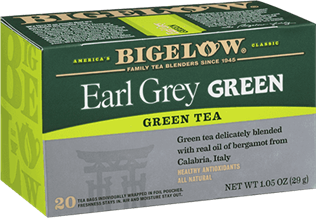 And finally, why not add more green to your spring cleaning routine with a new or different type of Bigelow Green Tea? Instagrammer @blackbettybgb loves our Jasmine Green Tea, but varieties like Green Tea with Mango and Earl Grey Green are also wonderful!
Let Bigelow know how you're greening up your spring cleaning and what tea you are sipping along the way.
Top image by Counse Broders via Flickr