Bigelow Tea Talks Teapots
Wednesday, 23 March 2016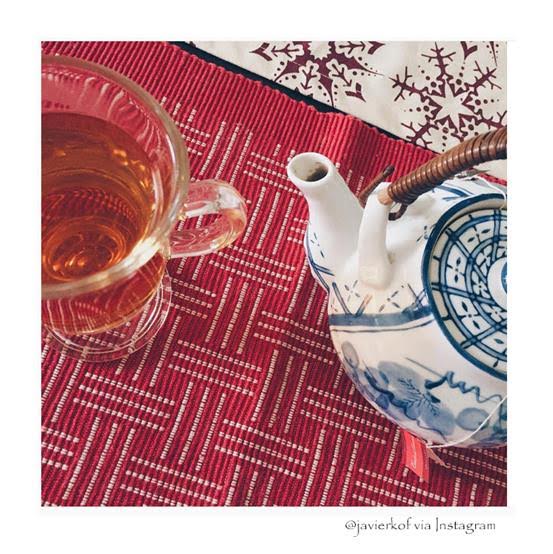 Bigelow Tea fans know that the perfect cup of Bigelow Tea starts in the teapot or tea kettle, but may not know much about them. Here's a quick lesson! A tea kettle is heated on a stovetop and a teapot is not heated but the tea is steeped inside it.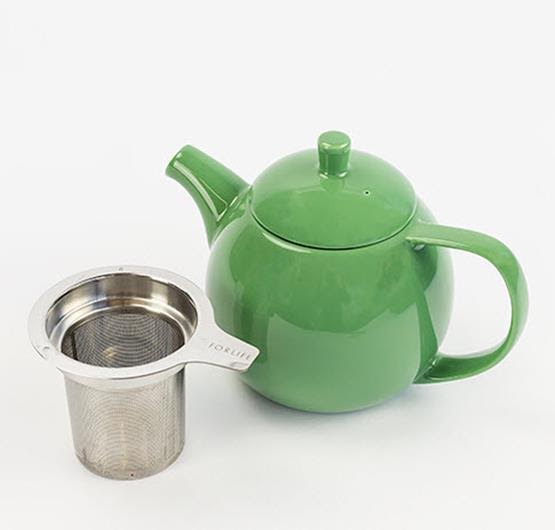 A brief history of the teapot reveals that when tea and teapots were introduced to Great Britain in the early 1600s the original Chinese teapots were undifferentiated from wine-pots, which have a handle and spout. In 1694 the British East India Company indicated that all their teapots needed a grate before the spout to hold back tea leaves. Ceramic teapots are now available in a variety of colors and sizes like this Lime Green Curve Teapot (pictured above and available on the Bigelow Tea website) but they weren't made in Britain until the 1690s!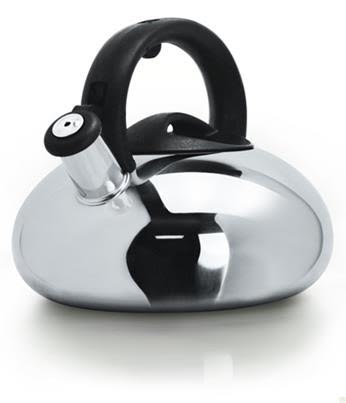 Today, people typically use either stovetop or electric kettles to heat the water for their tea. Facebook Fan Marian Herbet says "a blue kettle heats my water on the stove in the winter. When the Summer comes I use an electric kettle." Electric tea kettles quickly and quietly boil water while traditional kettles are used on a stovetop (like the Catalina Tea-Kettle in Stainless Steel, pictured above). This traditionally shaped kettle heats up quickly and keeps hands safe with a heat-resistant stay-cool lid and handle. You'll know your water is ready when you hear the whistle!
In any case, make sure to let your water come to a rolling boil and immediately pour over your favorite Bigelow Tea flavor and of course, enjoy every sip!