Bigelow Tea's Lemon Lift is a Perfect Pick-Me-Up
Monday, 28 March 2016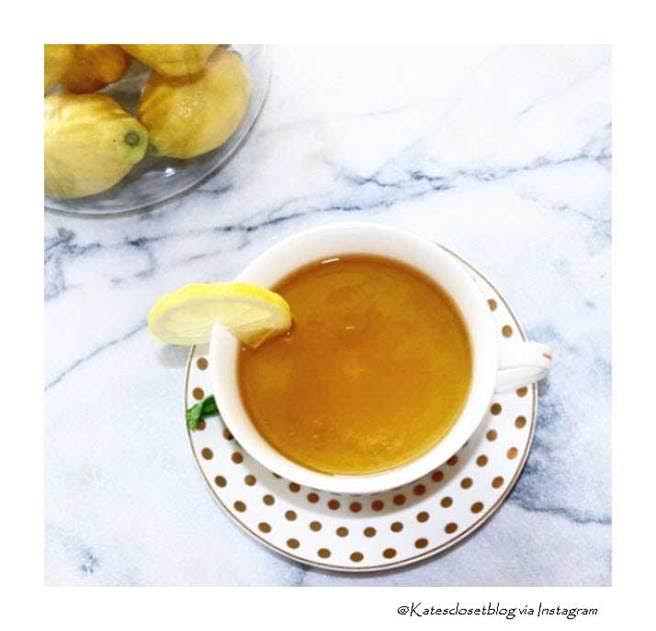 Like peanut butter and jelly or macaroni and cheese, tea and lemon are a classic pairing. So it's really no surprise that Bigelow Tea Lemon Lift is such a fan favorite. In this distinctive blend of black tea, however, you don't just taste lemon notes—your taste buds have the opportunity to flirt with the spices that the Bigelow family has added to round out the cup for a product unlike any other. Now that's quality flavor!
As if you need more proof, Pat Benatar—ranked by Billboard magazine as the most successful female rock vocalist of all time, winner of four consecutive Grammy Awards, and creative genius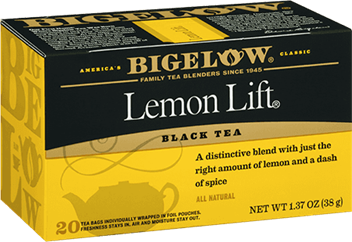 behind timeless hits like "Hit Me With Your Best Shot"—is a fan of Lemon Lift, too! Pat has been known to request the tart and refreshing blend before performances.
Take this stellar advice from Bigelow Tea: When life gives you lemons, slice them up and add them to a cuppa tea. It can make your day any time, which is why Lemon Lift is the perfect afternoon treat for @angelic_abbie. Pucker up and enjoy!