Bigelow Tea Looks At The Millennial Generation's Taste For Tea
Monday, 11 April 2016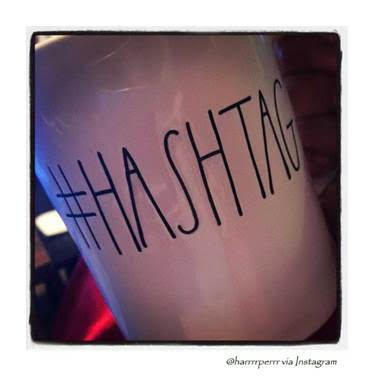 A new generation of tea drinkers is here! Meet the millennials, the first generation to reach adulthood during the digital age and eager to explore the world of tea. Check out this report from the Tea Association of Canada about millennial tea tastes.  Bigelow Tea perked up after noting a few interesting trends north of the border that are right in sync with surveys of American millennials.
According to the Canadian report, younger tea drinkers are ever-curious about new flavors and types of tea. Bigelow Tea's master tea blenders certainly appreciate this adventurous spirit and are happy to oblige by continually adding new varieties. There are now more than 130! Check out @tiredapplestar's tweet about her super-organized drawer filled with Bigelow Tea choices. Love it!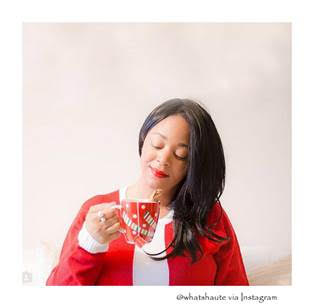 Two out of three Canadian millennials report drinking at least one cup of tea a week, accounting for 36 percent of all tea drinkers in Canada. Just over half of these young tea drinkers are female, and many report that they enjoy drinking both green tea and black tea.
Of course, Bigelow Tea knows that tea lovers come in all ages, and while some seek novelty, others prefer to stick with tried-and-true favorites, such as "Constant Comment"®, the very first tea developed by Ruth Campbell Bigelow in 1945, or Earl Grey, which has won devoted fans like Bob with a blend of black tea and oil of bergamot from Calabria, Italy.
No matter which generation you belong to or what your personal tea-drinking preferences are, Bigelow Tea welcomes you to the fold of tea devotees!