Start and Finish A Meal with Bigelow Green Tea
Monday, 23 May 2016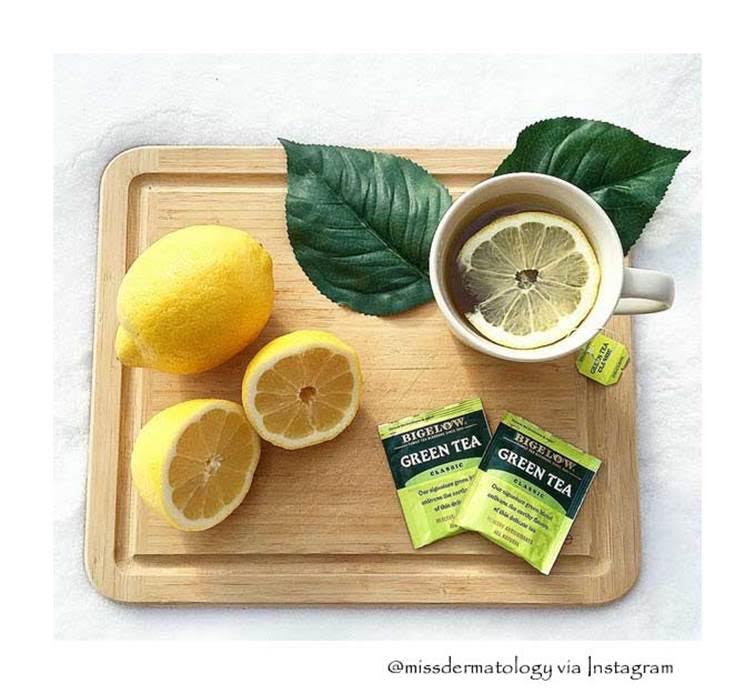 Bigelow Tea has spent over 70 years developing and perfecting some of America's favorite tea blends. These multidimensional flavors are delicious on their own, but can be further enhanced when paired with the right foods! You've heard of tea and scones, but have you ever considered pairing Bigelow Green Tea with steamed shellfish? It's a big yes!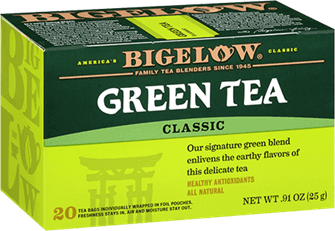 Bigelow Green Tea is delicate, smooth, and mellow on the palate. Facebook fan Nickolette Simmons says "a day without green tea is a day without sunshine" and we couldn't agree more! Its clean notes of green melon and grass pair well with lighter dishes such as Steamed Clams in Lemon-Garlic Broth (pictured below). This flavorful dish is prepared with Bigelow I Love Lemon, an invigorating blend of lemon and lemongrass, meaning double the Bigelow Tea in this perfect pair!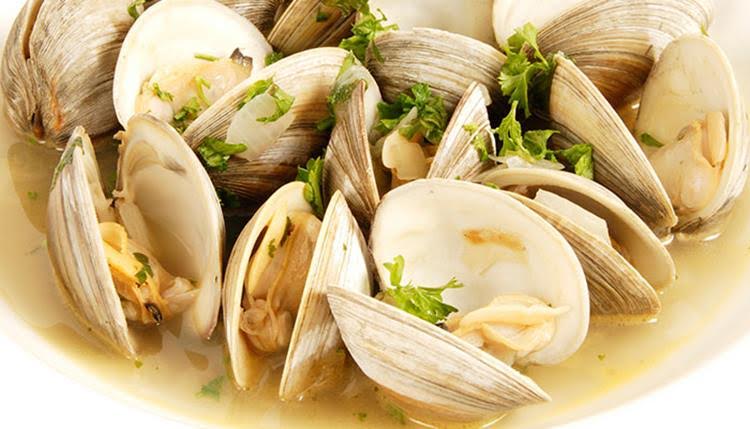 Another go-to pairing for Green Tea is a good veggie dish. Bigelow's Green Tea Ramen Soup uses Bigelow Green Tea to create a warm, comforting broth. Pair this with a hot cuppa Bigelow Green Tea and say hello to the ultimate cold and flu fighter!
If Green is your favorite cuppa Bigelow, try one of these pairing tips next cup you steep!