Bigelow Tea Shares How To Make the Best Iced Tea Ever!
Wednesday, 1 June 2016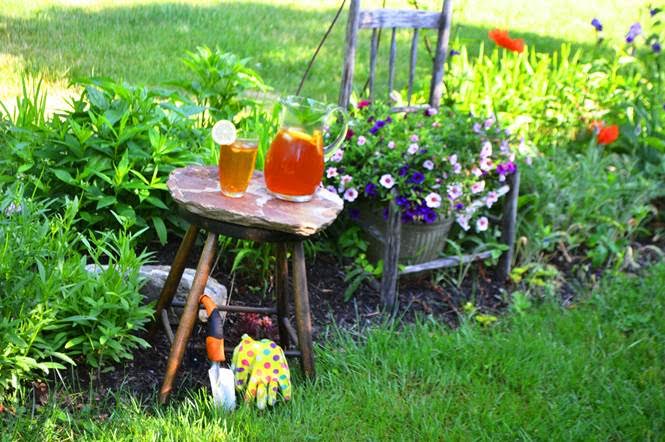 Bigelow Tea is excited for iced tea weather and for all of you iced tea fans out there, we have a few pointers on making the perfect batch (or individual glass) of this flavorful, fresh, delicious beverage! Take a look:
Do some experimenting. Pair different teabags together to give your iced tea a taste twist. Bigelow has 130 flavors to choose from plus specialty iced teas to get you started.
Grab a spoon. In a recent video, third generation president and CEO Cindi Bigelow recommended putting a spoon in your glass before pouring in hot water. It will capture incoming heat and prevent your glass from breaking.
Watch your prep time. For a glass, give two teabags a couple of minutes to steep, but for a quart focus on steeping somewhere between 6- 10 minutes or experiment to find your perfect brew.
Be sweet to your palate. Besides sugar, consider agave or honey. Spruce your iced tea up further with a slice of lemon or sprig of mint.
For those on the go, Bigelow has ready-to-drink iced teas available in stores. Or perhaps ice your favorite hot tea like Cheryl Jones who loves our Green Tea with Pomegranate cold on ice (thanks for your post on our Facebook page). What is your favorite Bigelow tea over ice?  We want to know!