How Sweet It Is, Indeed: Bigelow Tea Explores Honey!
Friday, 23 September 2016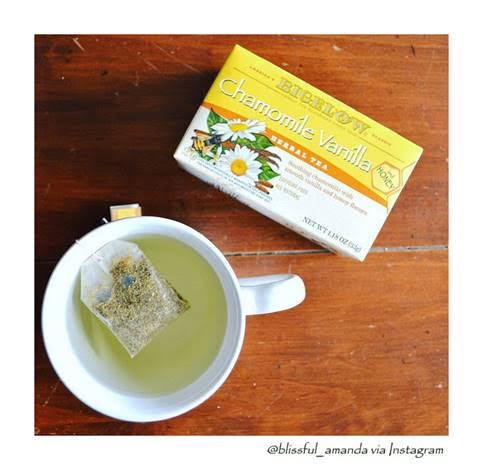 Calling all honey lovers! As one of the most popular sweeteners to add to a cup of Bigelow Tea, honey is rich in flavor and history. And for National Honey Month, we thought we'd explore nature's thick, sweet, syrupy treat.
Honey has a long history – production flourished in ancient Greece and Sicily, and was used to sweeten different foods. The spiritual and therapeutic use of honey in ancient India is documented in Ayurveda texts, which are more than 4,000 years old. A source of vitamins, minerals and antioxidants, honey—particularly in its raw form—offers unique health benefits. According to research, it's used as a natural cough suppressant, may help heal wounds and reduce allergy symptoms, and can offer a quick energy boost.
A lot of work goes into each jar of honey. To start, honey bees make honey from the nectar they collect from flowers. The 60,000 or so bees in a beehive may collectively travel as much as 55,000 miles and visit more than two million flowers to gather enough nectar to make just a pound of honey. Unfortunately, bee populations all over the country are drastically declining. Last year, experts warned that four species of bees native to Connecticut, where our headquarters are located, had disappeared from the state in the last 10 years. So we decided to take action on the bees' behalf. Bigelow's Green Team recently planted more flowers on our corporate property along an urban train track fence in the hopes of providing bees with a better natural habitat.
Honey adds a little sweetness to our day, so we want to make sure it's around for many, many days to come. Add a little honey to your favorite Bigelow Tea, or try our Honey and Chamomile Vanilla Honey Herbal Tea before turning in for the night. It's a great way to make your day that much sweeter!