Green Tea To The Rescue!
Monday, 28 November 2016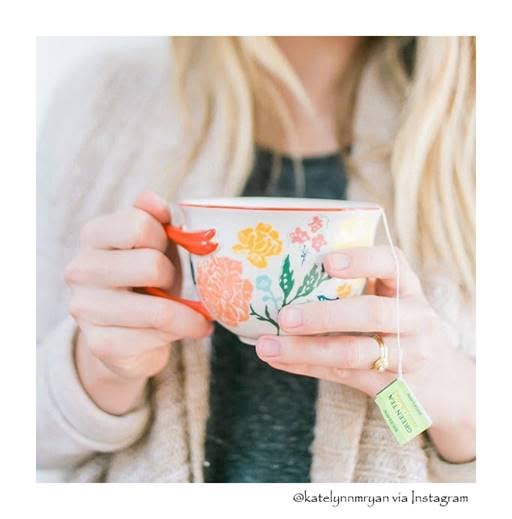 Nearly 30 million children and adults in the United States have diabetes which is a fact we should all be concerned about as many Americans don't even know they have the disease. Diabetes results from the human body not producing enough insulin to break down glucose. Glucose is a form of sugar that gets turned into fuel for the body. Without enough insulin, glucose levels build up which is why diabetes can be so harmful.
The good news is diabetics can manage their health in many ways: monitoring glucose levels, remaining physically active, eating well and staying hydrated to name a few. For tea drinkers, studies share good news: it has been reported that "Green tea is good for people with diabetes because it helps the metabolic system function better." A 2013 research review published in Diabetes and Metabolism Journal highlighted a Japanese study that found people who drank six or more cups of green tea a day were 33 percent less likely to develop type 2 diabetes than people who drank less than a cup of green tea a week.
Bigelow Tea has many delicious varieties—and tons of Green Tea options like Green Tea with Lemon, Green Tea Chai and Earl Grey Green to name just a few. All Bigelow Teas are sugar-free and can be served without sweeteners, so together, let's not only learn more about diabetes but help each other mange this difficult disease!