Bigelow Tea Has Got You Covered During Gluten-Free Baking Week
Wednesday, 21 December 2016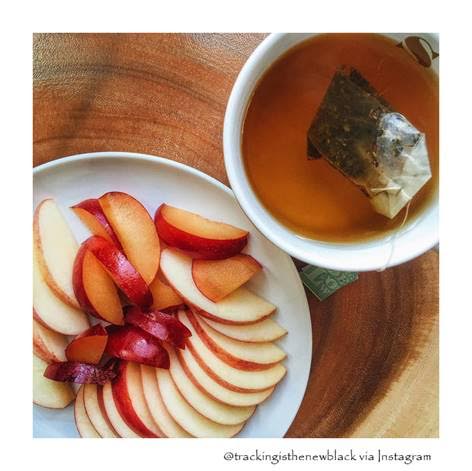 Cakes, cookies, pies, oh my! The holidays are full of delicious baked treats, but if you're one of the up to 3 million people in America with a gluten allergy—or simply avoid grains as a lifestyle choice—this time of year can be tricky to navigate. You'll be glad to know that Bigelow Tea has you covered during Gluten-Free Baking Week (and the rest of the year!).
People who cannot have gluten—particularly those diagnosed with Celiac Disease—have to watch what they eat. And what they buy. Symptoms of Celiac Disease include diarrhea, nausea, weight loss, skin rash, joint or bone pain, abdominal bloating and anemia, so it's important to restrict any gluten intake if you have this condition.
Good news, though: tea is a naturally gluten-free beverage! So, in addition to enjoying the benefits of being absent of gluten, studies suggest tea may be good for your gut, too. Antioxidant compounds, known as catechins, in green tea may inhibit bacteria that causes stomach ulcers, according to a study published in the Journal of Medicinal Food. And on top of that, additional research has indicated that when green tea is digested by enzymes in the gut, the resulting chemicals are actually more effective against key triggers of Alzheimer's development than the undigested form of the tea.
As grocery stores are carrying more gluten-free goods, the FDA has issued specific rules on what products can be labeled "gluten-free." While tea may be naturally gluten-free, sometimes a tea or even an herbal tea may contain a small amount of gluten-containing grain as an ingredient. With very few exceptions, most of our teas are naturally gluten-free. Just look for "gluten free" or "not gluten free" with the ingredients list on the box.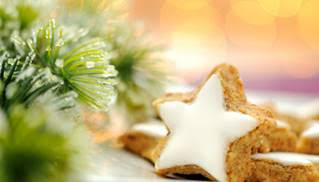 Check out these delicious gluten-free recipes made with Bigelow Teas that you can make at home. Providing gluten-free teas is just another way we try to help everyone enjoy our fine, high-quality teas, no matter what your diet. A lot of passion, enthusiasm and dedication go into every one of those overwrapped teabags. Well, that and some really great gluten-free ingredients! As always, we are #TeaProudly!