What Time of Day is Tea Time for You?…Bigelow Tea Wants To Know!
Monday, 26 December 2016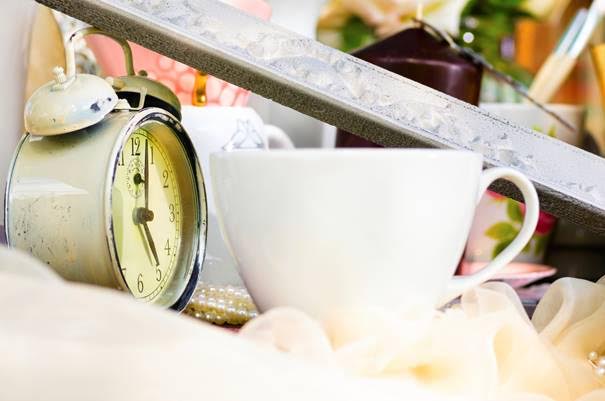 You and I both know that there is a tea flavor for every tea lover and every time of day. And because our #TeaProudly community sips for different reasons at different times, we would love to know more about your special moments (because isn't tea drinking a wonderful part of your day whether sharing a mug or sipping on your own??). So…are you waking up to the smell of Earl Grey, or perhaps you wind down at night with a hot mug of Sweet Dreams, or maybe your favorite time to drink tea is after you finish yoga practice. No matter what time of day you enjoy your favorite steaming cup (or glass of iced tea), tell us: what time of day is tea time for you?