Bigelow Tea Celebrates The History And Tradition Behind Three Kings Day
Friday, 6 January 2017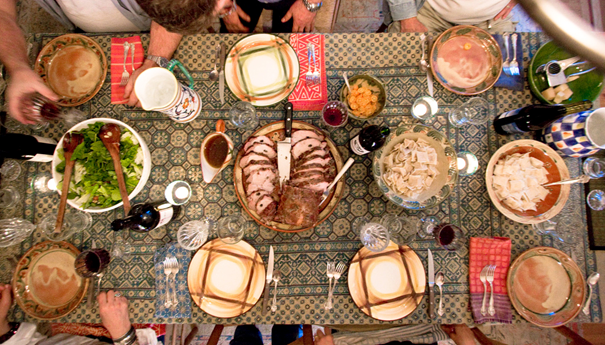 December has come and gone, but the 12 days of Christmas are still being celebrated by lots of people and their families excitedly awaiting "Three Kings' Day" on January 6. Bigelow Tea loves any reason for a family gathering, so we're proud to recognize this special day. For the Hispanic community and many others, Three Kings Day, or Los Reyes Magos, is one of the most important holidays of the Latin world, commemorating the "three wise men" that followed the star to Bethlehem, bringing gifts of gold, frankincense and myrrh.
Celebrated twelve days after Christmas, Three Kings Day is also known as Epiphany. While children may still get gifts on December 25th, Three Kings Day also rewards them with presents and candy for being good. Festivities like community parades and a three-day celebration at Disneyland take place around the globe. In Mexico, thousands gather each year to taste a mile-long "Rosca de Reyes" (Kings' Bread). Many families choose to make the holiday favorite at home honoring the tradition to hide a baby Jesus figurine within the bread — the person who finds it must make tamales on February 2, the Day of the Candles. How neat is that?!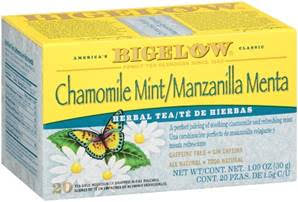 Three Kings Day is such a special day for so many families, and we love that. Family is such an important part of our lives — and the fabric of our company. So, as you celebrate Three Kings Day this year, remember that our teas can be a yummy complement to a slice of Kings' Bread. Brew a pot of Te de Manzanilla Menta de Hierbas or Chamomile Mango Herbal Tea! You can also enjoy one of these recipes that embrace the Hispanic influences of Three Kings Day: Roasted Pork Chops Pomegranate Pizzazz® over Mashed Plantains, and Chamomile-Mango Tres Leches.
Will you be celebrating Three Kings Day this year? Did your family recognize the holiday when you were growing up? Tell us all about it! What was your favorite memory? Don't forget to tag your story with #TeaProudly so that we can learn about your special moments celebrating this special day.
Top image by by Nate Bolt via Flickr.