Rise And Shine, It's Breakfast Time! 6 Bigelow Tea Tips For Your Morning Motivation!!
Wednesday, 15 February 2017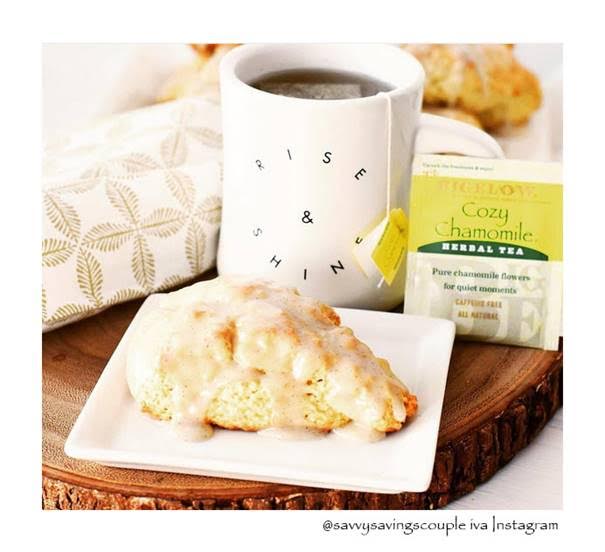 Whether you know it as breakfast, brekkie, or "grabbing-this-to-go-because-I-was-late-five-minutes-ago!," the first meal of the day is pretty darn awesome. The word breakfast literally means to break the fasting period of the prior night. And, during National Hot Breakfast Month, we think nothing pairs with that all-important meal like a hot cup of Bigelow Tea. So, in celebration of breakfast and its lovers, here are some fun facts…
Of course, we recommend a cup of tea to go with your starting meal. Not only can it enhance the flavors of your breakfast, it's the perfect morning ritual—energize with a cup of English Breakfast or simply start your day off with your favorite flavor. Regardless of what you sip with breakfast, we want to hear about it. Tea early and #TeaProudly—which is your favorite breakfast tea go-to?