Life Is Easy Breezy With A Cup Of Bigelow Benefits Tea In Hand!
Monday, 3 April 2017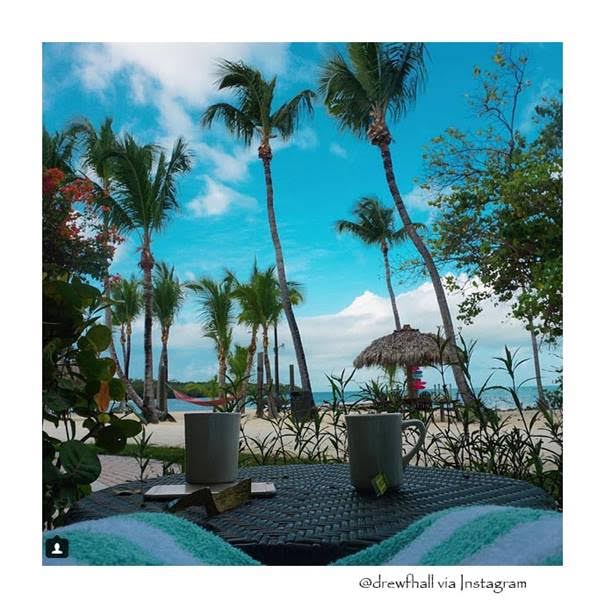 Wow. Have you ever had one of those days where it's high-speed-not-stopping-anytime-soon? Sooo exhausting! Well, instead of getting to the point where you're about to tear your hair out from the stress, stop. Take a breath. And reach for a cup of Bigelow Benefits tea. Why? Well, first, they're awesome. Second, they're totally delicious. Third, it's Stress Awareness Month—treat yo'self to some relaxation. Finally (as if you needed another reason, right?!), each tea is masterfully blended with the goodness (dare we say, benefits?) of wellness ingredients, which tackle those moments in life that require a breather.
With a focus on always delivering a beautiful cup of tea, these inspired combinations of herbs and spice ingredients are so imaginative and flavorful, you'll want to enjoy them morning, noon and night — and all the moments in between. Whether you're searching for a bit of balance, having a good day, not feeling well, or feeling like you could really use a day at the spa (but don't have the time to hit pause on your insane life), make a mini-escape with one of these teas.
Radiant Beauty (Blueberry & Aloe Herbal Tea) 
Containing aloe (known for its incredible hydration and skin soothing abilities) and blueberry (yummy and high in antioxidants!), this flavor is designed to make you feel like you're glowing—inside and out! So, why aloe? Isn't that something you lather onto a sunburn? Well, yes, but it also has quite the medicinal past. For thousands of years, aloe has been used for a variety of conditions, such as burns and skin irritations. In the 18th and 19th centuries, it was actually one of the most frequently prescribed medicines due to its active compounds that may reduce inflammation, and stimulate skin growth and repair. Cool, huh?!
We're still in that yucky tail-end of cold and flu season. Don't let it get you down! Support your health with a tasty combination of Echinacea and lemon.
Balance (Cinnamon & Blackberry Herbal Tea)
Spring is right around the corner and what better time to re-calibrate than a new season? Get back to balance with the sweetness of cinnamon, known for having a positive effect on blood sugar.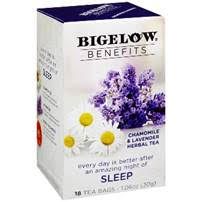 Settle an upset tummy or just give digestion a kick with this ginger and peach-infused flavor.
Sleep (Chamomile & Lavender Herbal Tea) 
Chamomile and lavender are known for lulling you into snooze-land safely. Amp up your zzz's with this relaxing blend… You'll be chilling with those sheep in no time.
Refresh (Turmeric Chili Matcha Green Tea) 
Give your mind and body a pick-me-up with spicy-sweet turmeric, green tea, and a bit of pepper to pep things up. Unfamiliar with turmeric? No problem. Known as the "golden spice," turmeric dates back nearly 4,000 years in India and has been used for its medicinal properties. Wanna hear some history? The Hindu religion recognizes the herb as sacred, and there is a wedding day tradition in which a string is tied around the bride's neck by her groom. Known as a mangala sutra, the necklace is dyed yellow with turmeric paste. In some communities, the groom ties the first knot while his sister ties the rest of the knots. The ritual indicates that the woman is married and is often compared to the Western exchange of wedding rings.
Good Mood (Chocolate & Almond Herbal Tea) 
If you weren't in a good mood before sipping on this flavor, you will once you finish a mug. A complex blend of smooth almond, sweet chocolate flavors and blackberry, Good Mood does just what its name promises. Besides. It's chocolate. Who can say no to chocolate??
Whatever your life, mind or body is crying out for, Bigelow Benefits Tea is here for you. Tag #TeaProudly and share your favorite Benefits flavor!